2nd Annual Red Neck Riviera Spearfishing Tournament
May 5-6, 2006
Tacky Jack's
Orange Beach, Alabama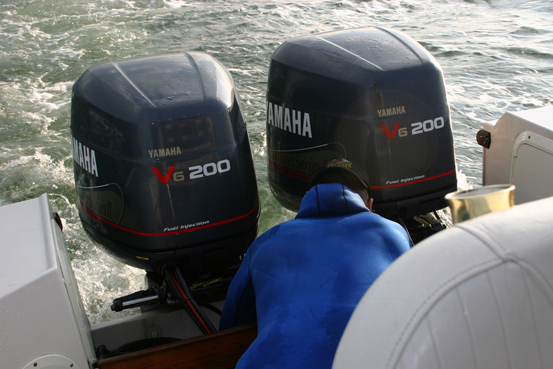 Houston, we have a problem... the bilge pump is not working!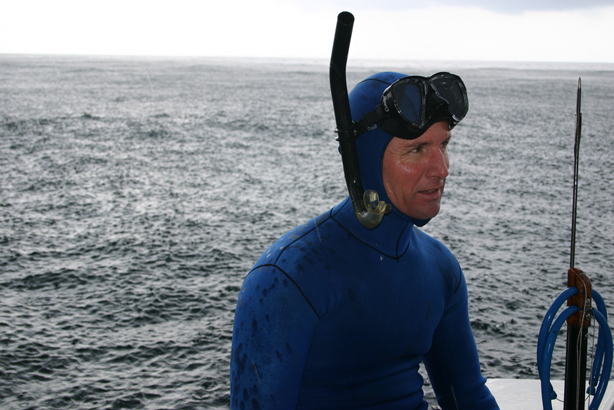 ... and the rains came.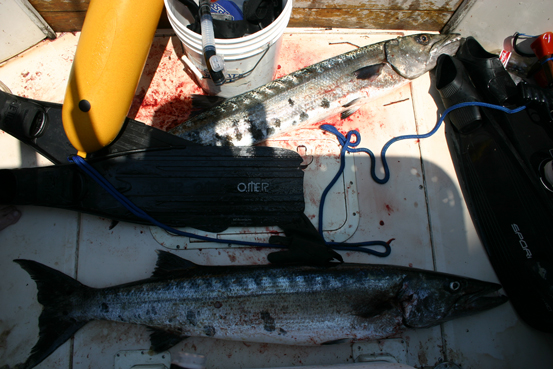 1st Place Barracuda on deck.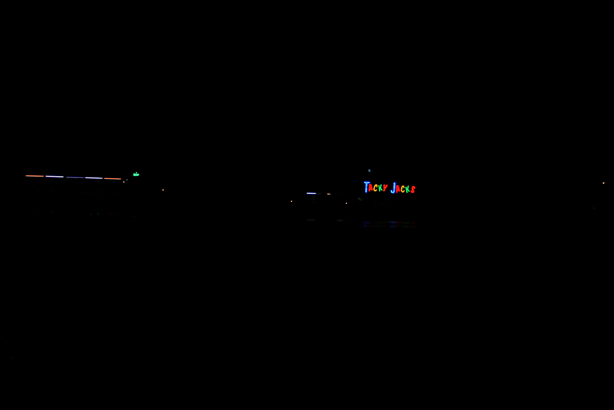 Heading out on a night dive to stick a flounder.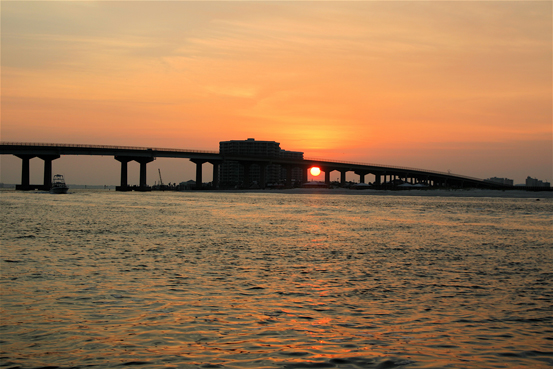 A beautiful view of the bridge at Alabama Point.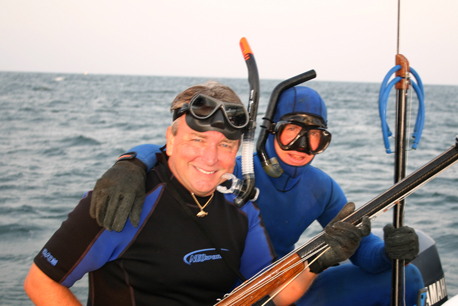 Mike and Dave just after sunrise on Saturday.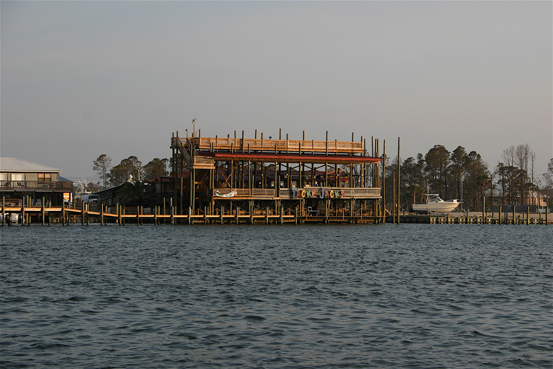 Tacky Jack's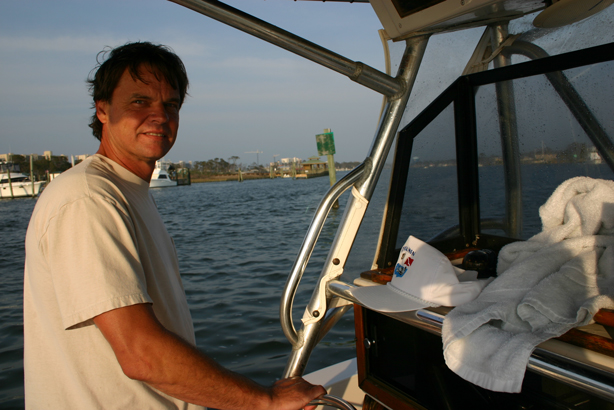 Captain Jack.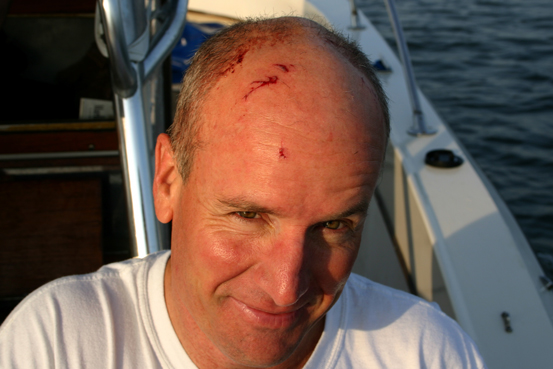 Another WHACK!!! during his flounder hunt.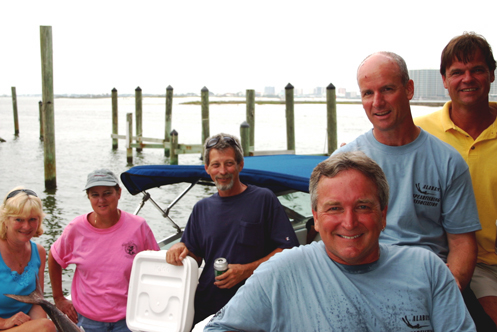 Making some new friends at the weigh in.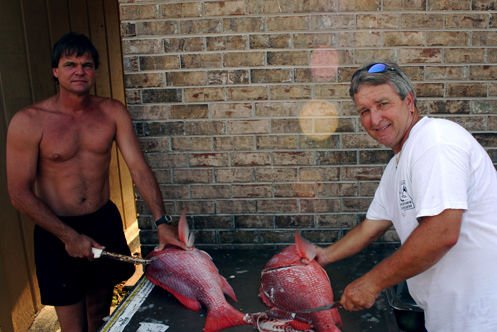 Cleaning fish after a busy weekend, with little rest and it shows.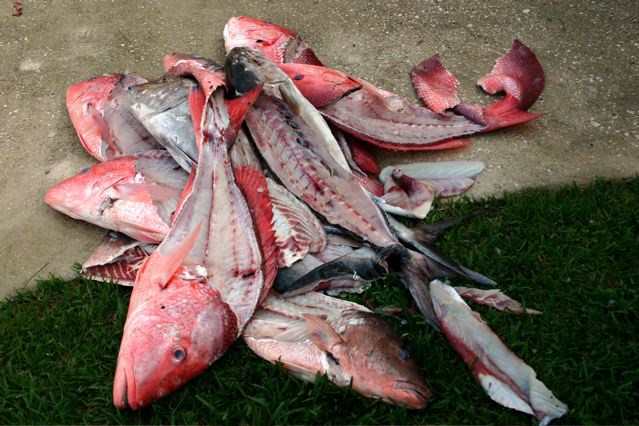 The best fish picture we could come up with.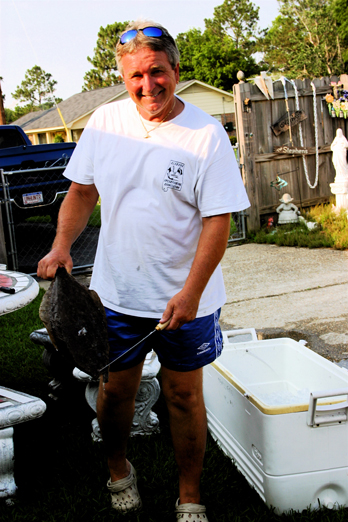 Mike's 1st Place Flounder.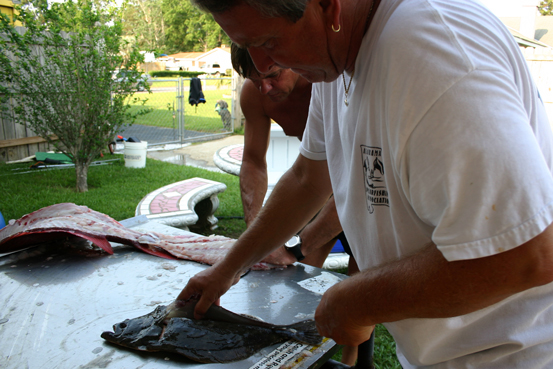 Cleaning it right!


Back to the main menu