Working on a Merry Christmas...

Jethro Tull Concert
December 8th, Saenger Theater
Mobile, Alabama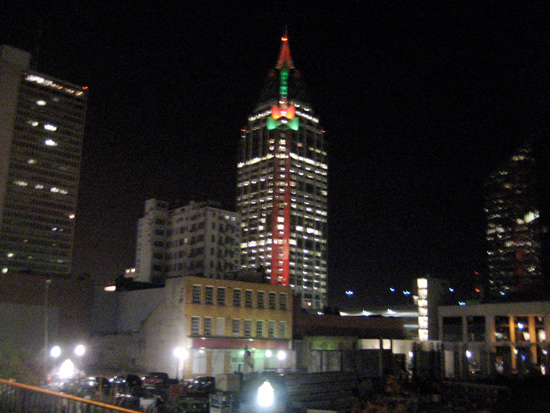 Skyline of Mobile, Alabama at night.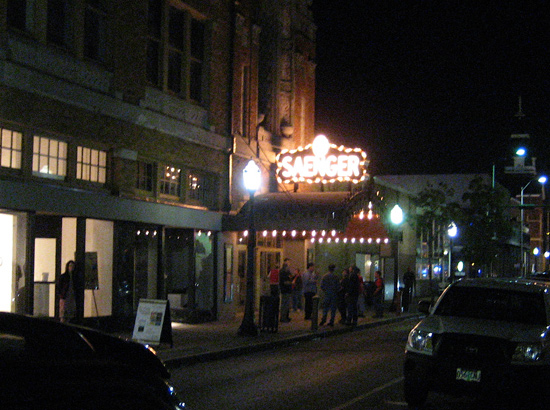 We visited the Art Gallery to the left where the lady is standing first.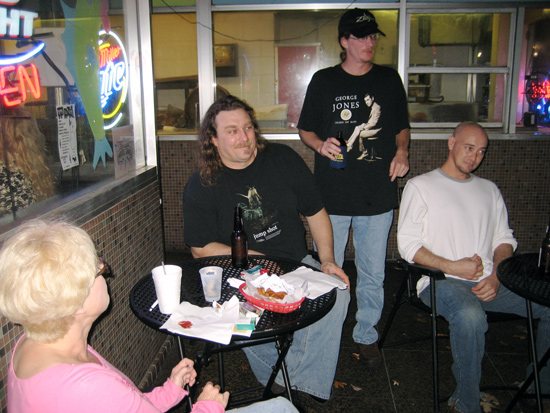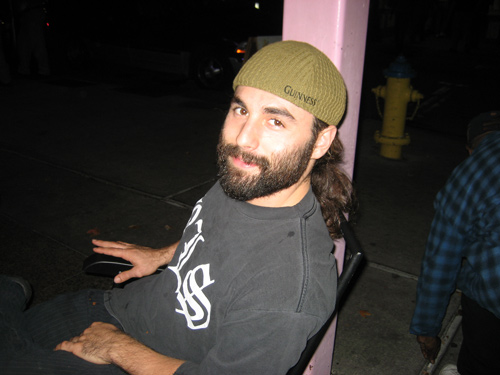 ...and run in to some friends of ours who are band members themselves.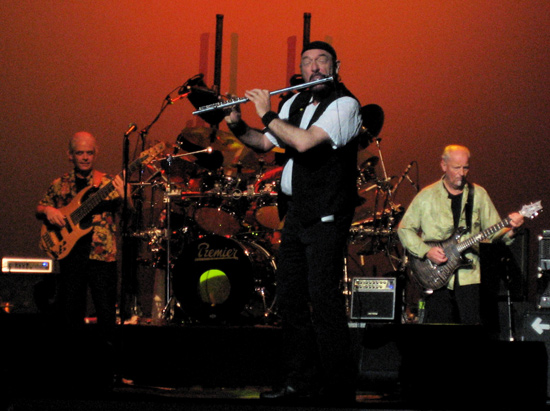 The man of the evening!!! We started out on the front row...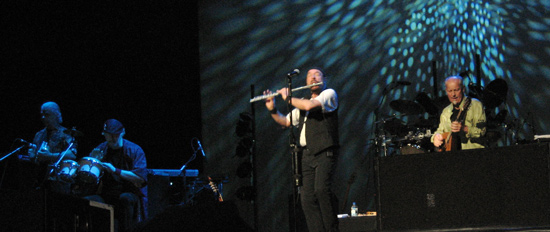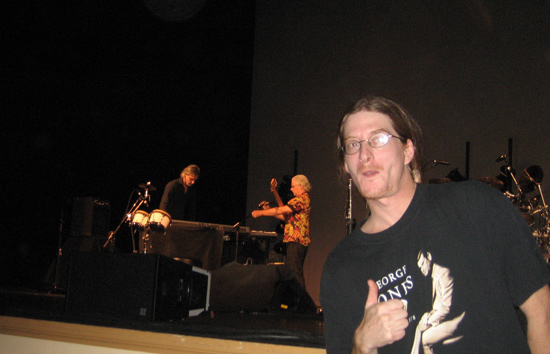 My friend T.J. an accomplished drummer was digging the front row seats.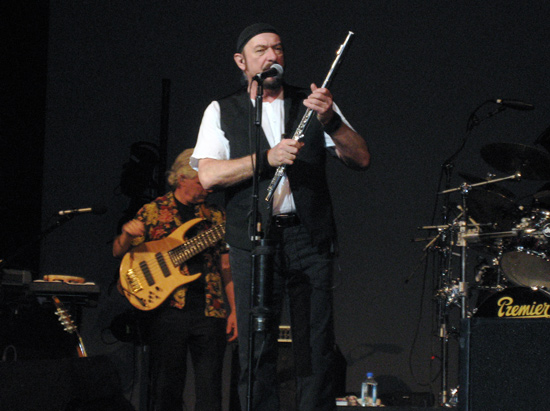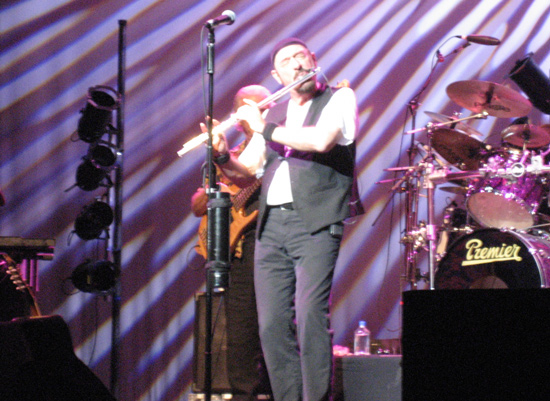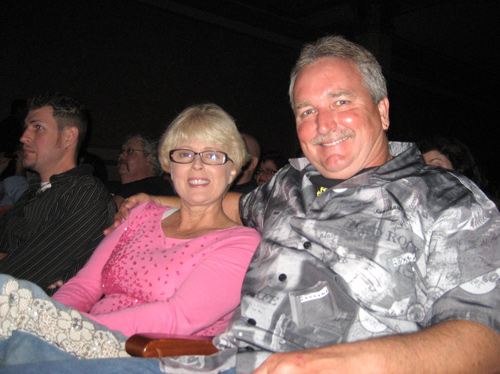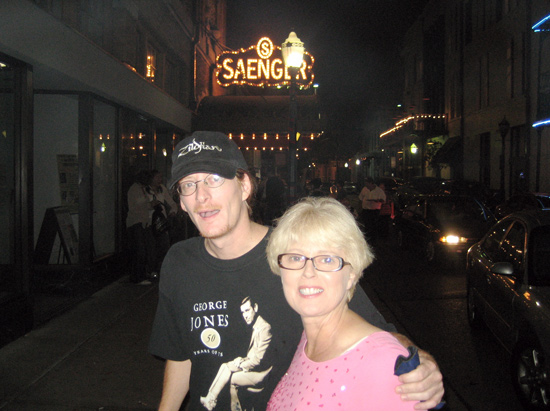 Intermission....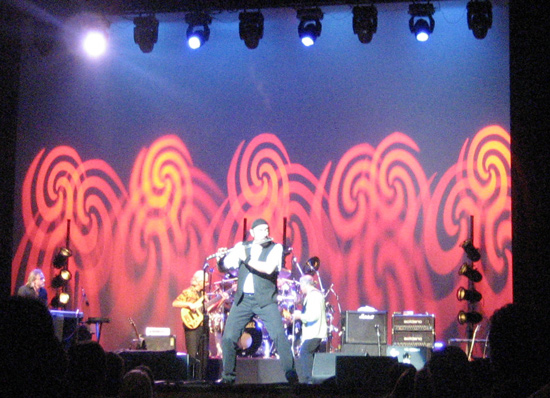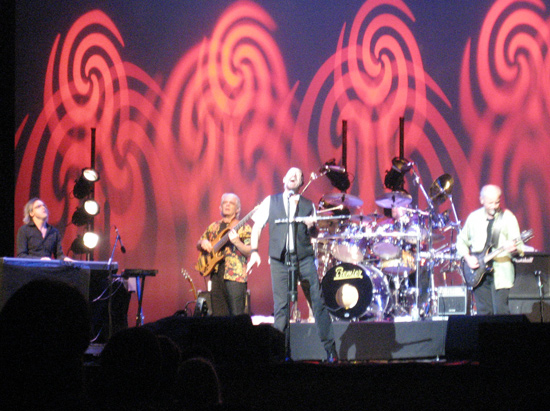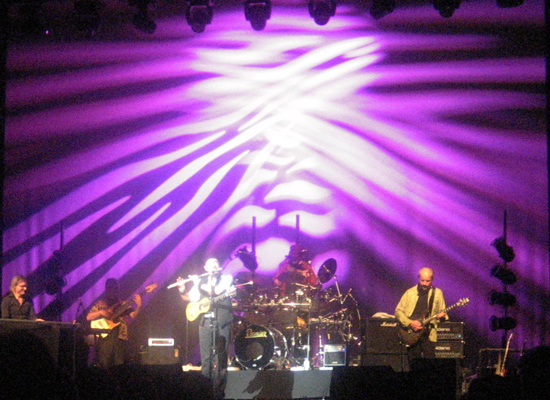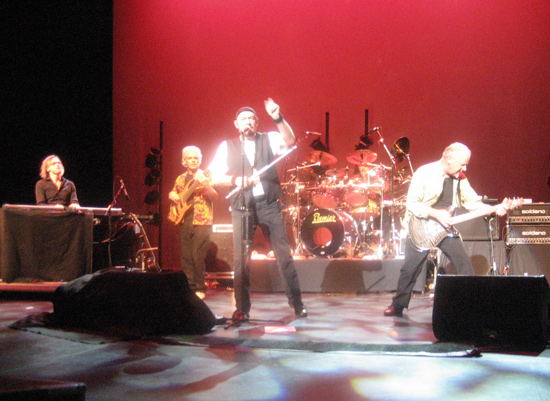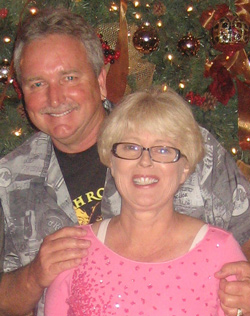 In the lobby of the Saenger after the show.
---
Christmas Party
December 9th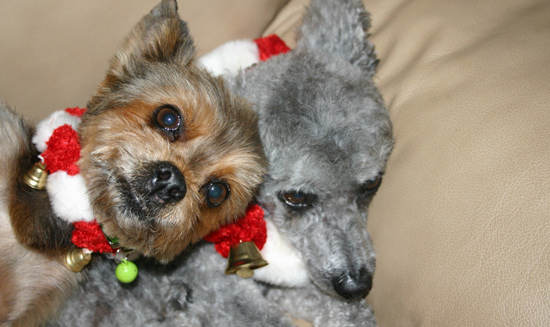 Foxy and Georgia decked out.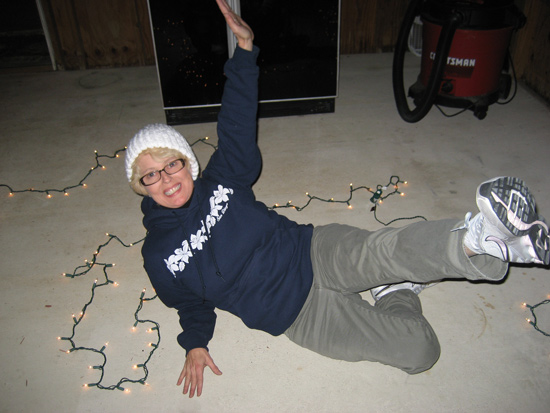 Stringing up the lights...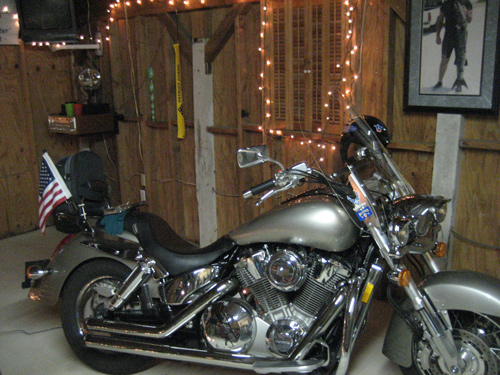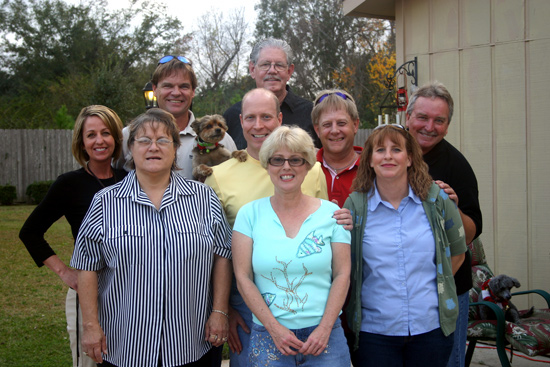 Back Row: My dive buddy Jack and Heart of Dixie brother Stretch.
Middle Row: Jack's wife Tabatha, Foxy, Dr. Ashton Blessey, Terry, and Stickman
Bottom Row: Stretch's lady Judy, Robin and Terry's girlfriend Kathy.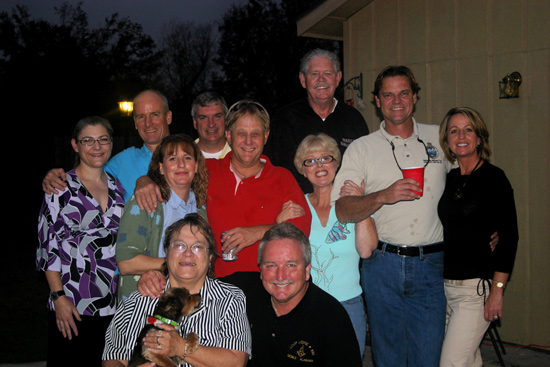 Top Row left: My dive buddy David Biron and wife Erica and neighbor Daryl.
Wishing a Merry Christmas to all!