Laying to Rest an Unknown
Confederate States of America Soldier
Magnolia Cemetery
Mobile, Alabama

July 28, 2007


It was an honor to attend a funeral procession for a Confederate sailor whose remains were recovered from a shipwreck at the bottom of the English Channel. The service started at 10 a.m. today at the corner of Government and Royal streets in downtown Mobile.
The procession formed at the site of the statue of Adm. Raphael Semmes, who was the commanding officer of the Confederate sea raider CSS Alabama and move west on Government to Ann Street, then turn south on Ann to Magnolia Cemetery where the sailor will be buried. A graveside service will be held at noon in the Confederate Rest section of the cemetery, where about 1,100 Confederate veterans are buried.
Some 20 Civil War-era cannons will be fired in salute as the procession approaches the cemetery, according to A.J. Dupree, a spokesman for the Sons of Confederate Veterans, an organization that is holding its 112th annual reunion in Mobile this week.
The unidentified sailor's skeletal remains were discovered several years ago, encrusted on the underside of a cannon that was raised from the wreck of the CSS Alabama in some 200 feet of water. The Confederate warship was sunk in the channel off the coast of France on June 19, 1864, by the Union warship USS Kearsarge. More than 400 artifacts have been recovered from the site by American and French divers.
The CSS Alabama gained a reputation for preying on Union merchant ships around the world during the Civil War. It had a crew of about 120 members, and most were rescued by boaters in the area, but about a dozen crew members drowned or were never heard from again, said Robert Edington, a Mobile attorney who is president of the CSS Alabama Association. Semmes was plucked from the channel by the British yacht Deerhound and practiced law in Mobile after the war.
The sailor's remains will be in a hand-made wooden coffin pulled by a horse drawn caisson, accompanied by members of the SCV in Confederate uniforms, said Dupree. There will also be participants in civilian Civil War period attire.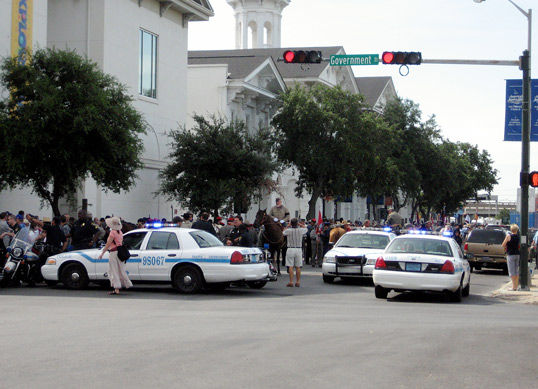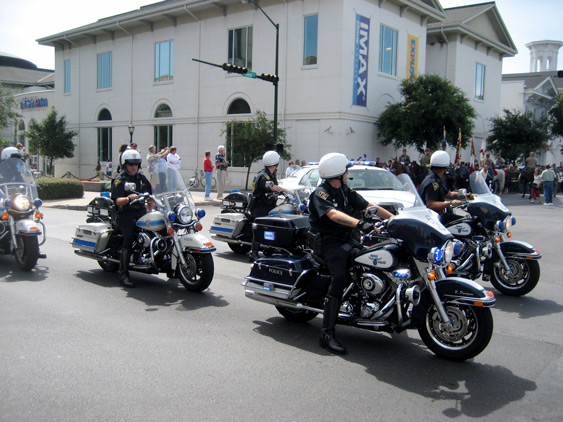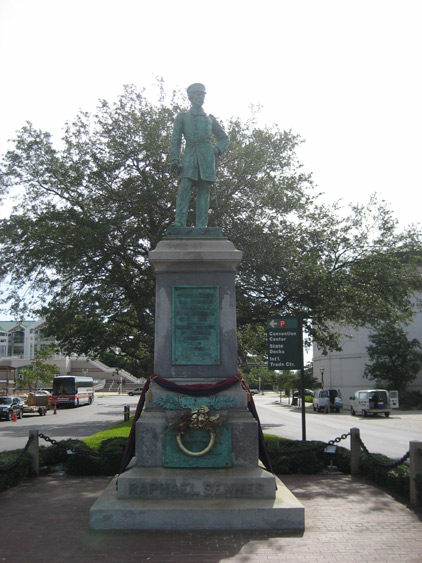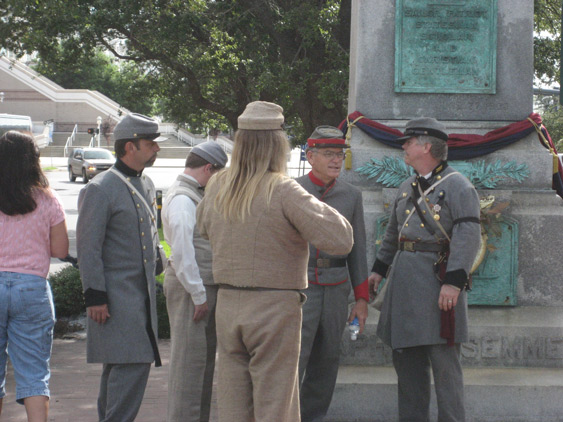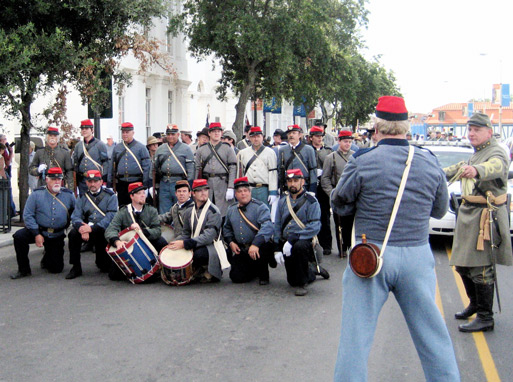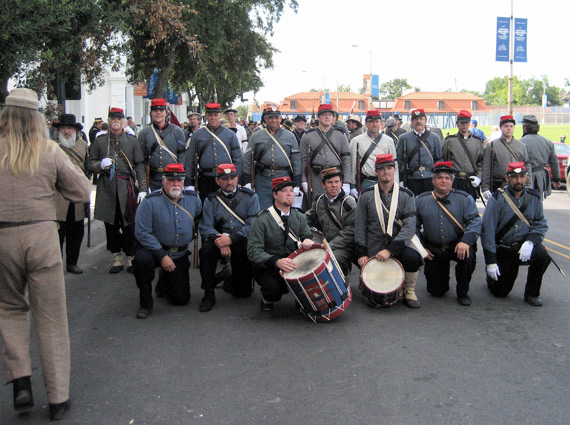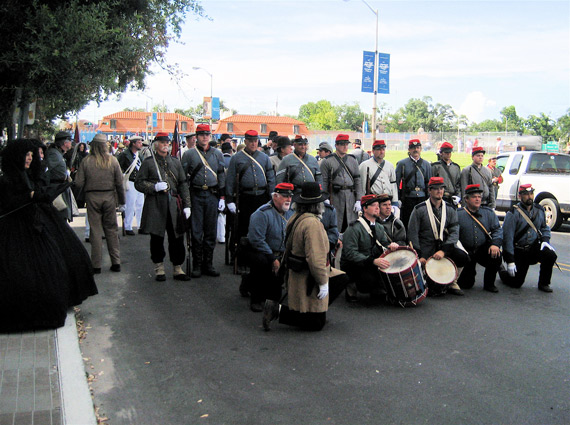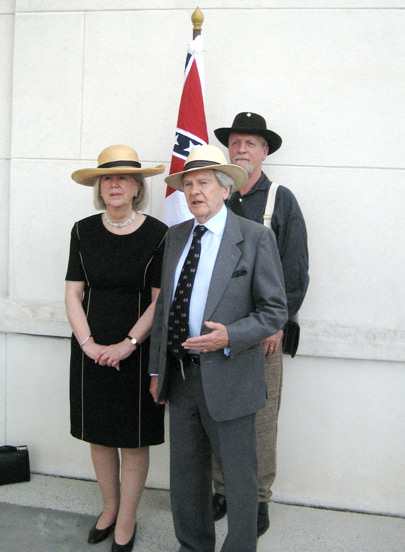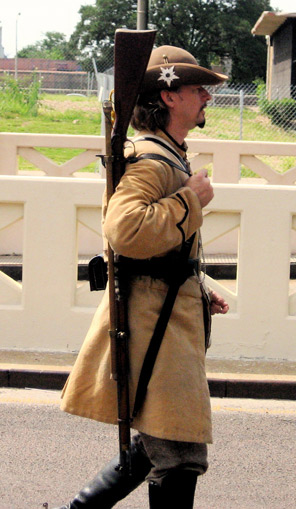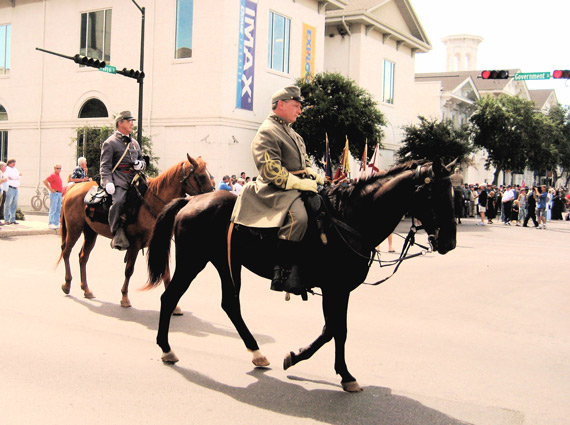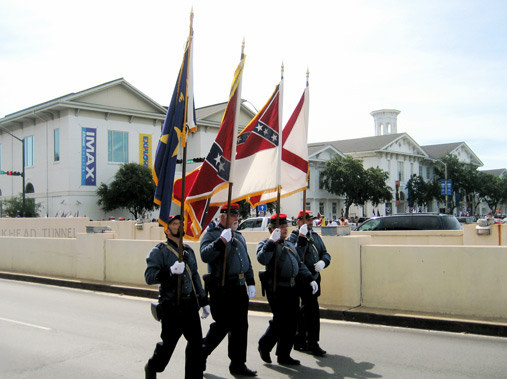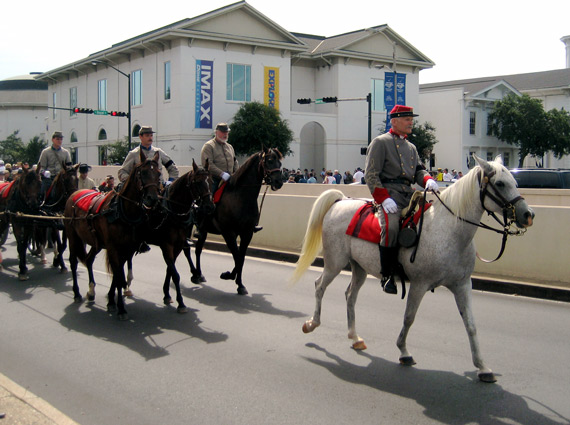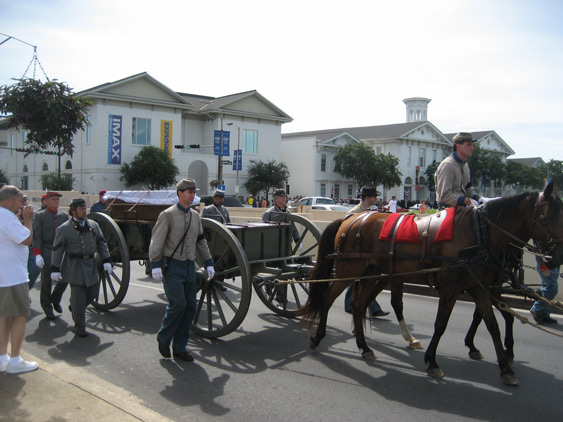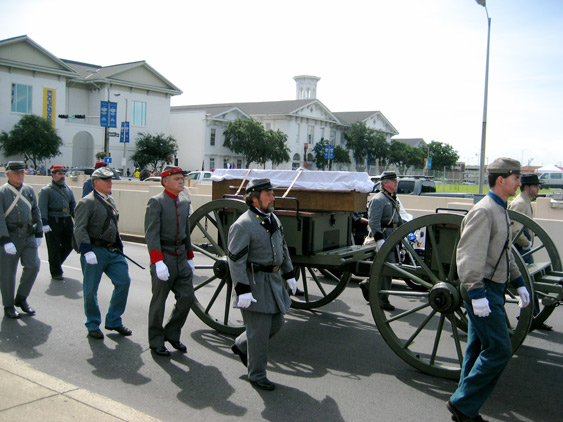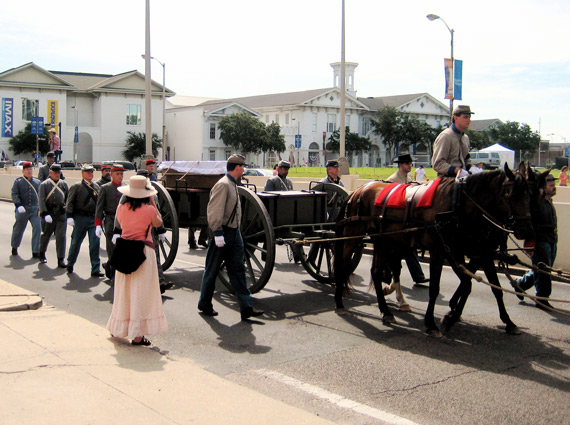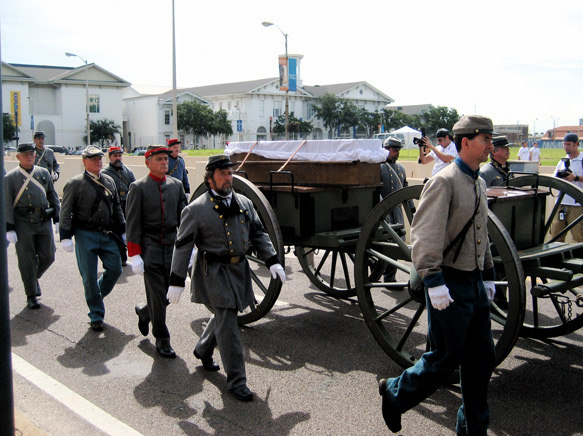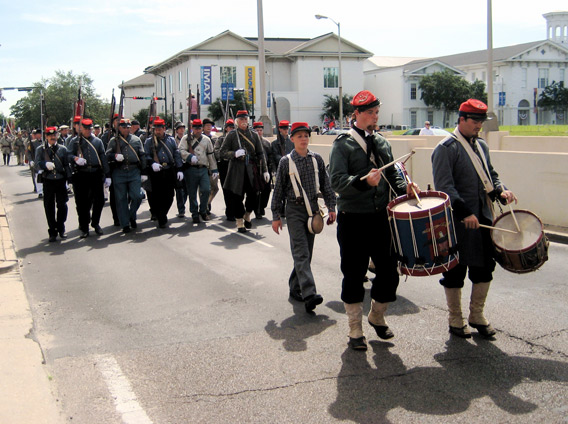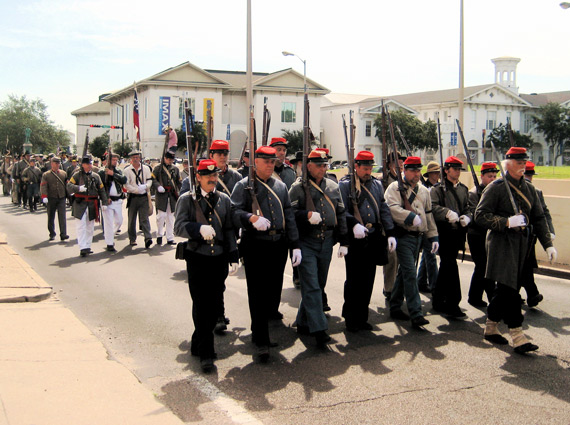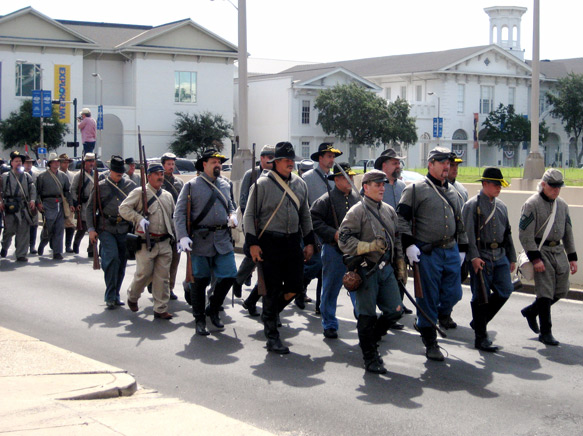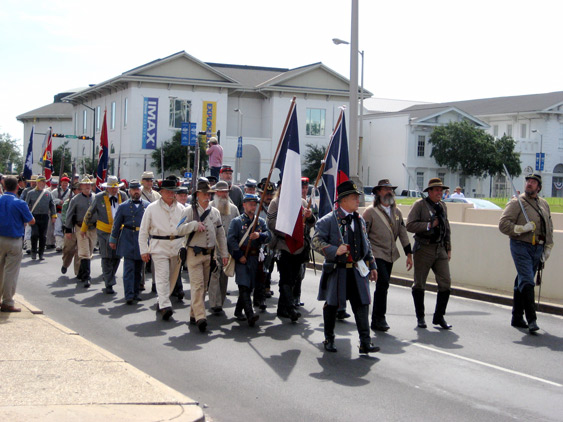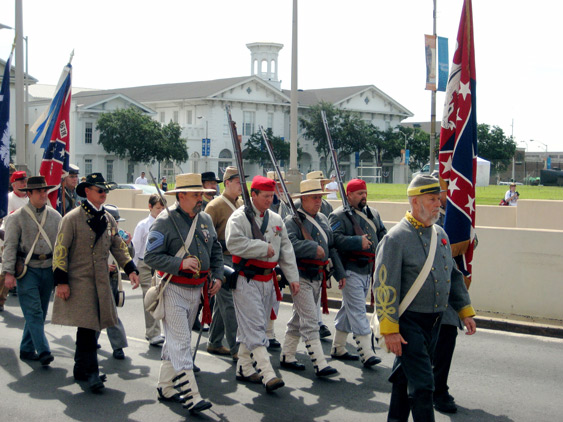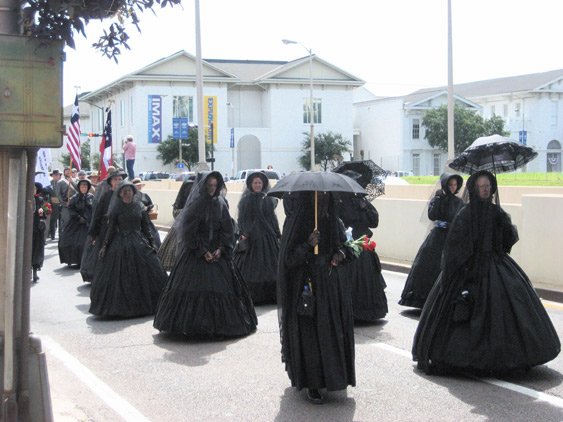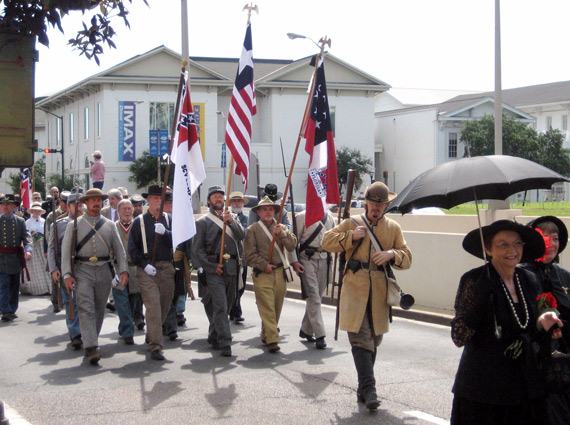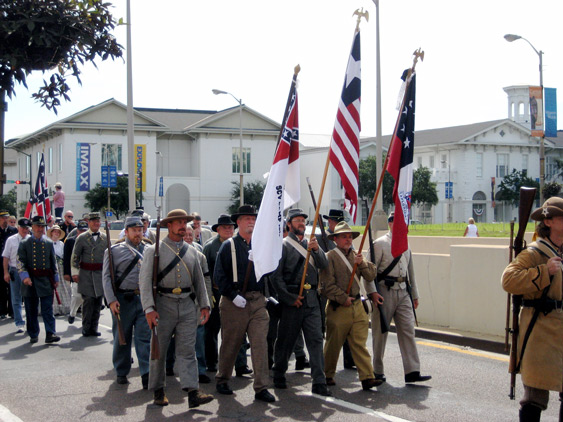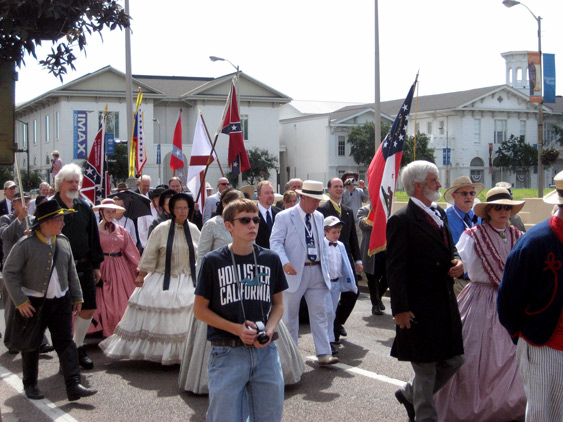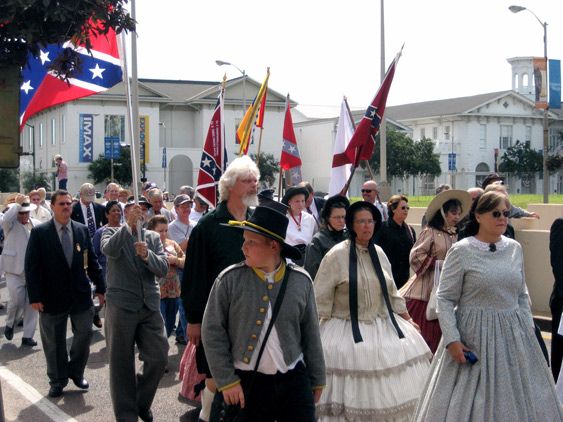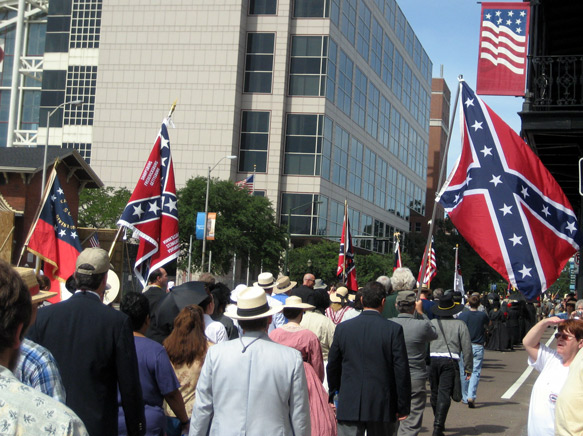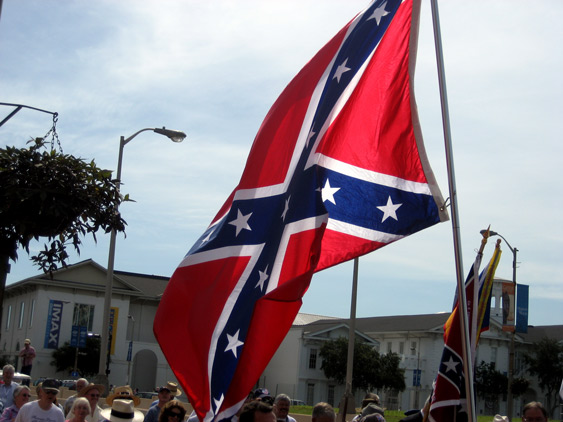 Click here to visit and sign our guestbook
Back to main menu page