Loop Lodge #895 F&AM
2054 Halls Mill Road
Mobile, Alabama
---
BBQ Pork Dinner
Yard Sale and Fundraiser
March 22, 2008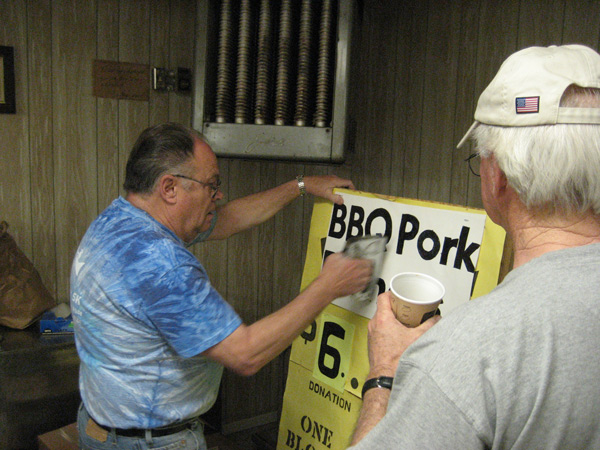 Bro's David and Bill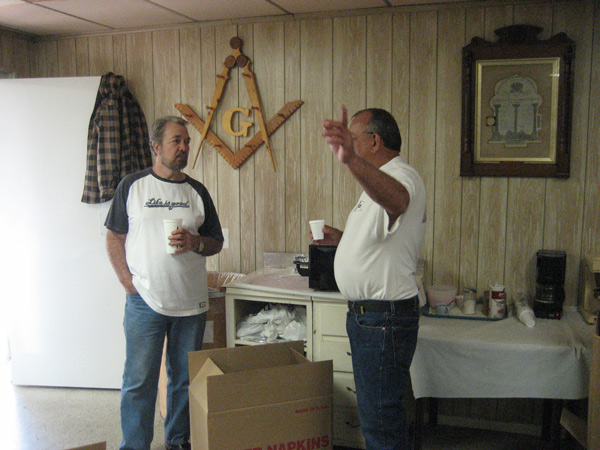 Bro's Vern and George
Joshua Hopper and Josh Fowler
Bro's John, Louis and Scott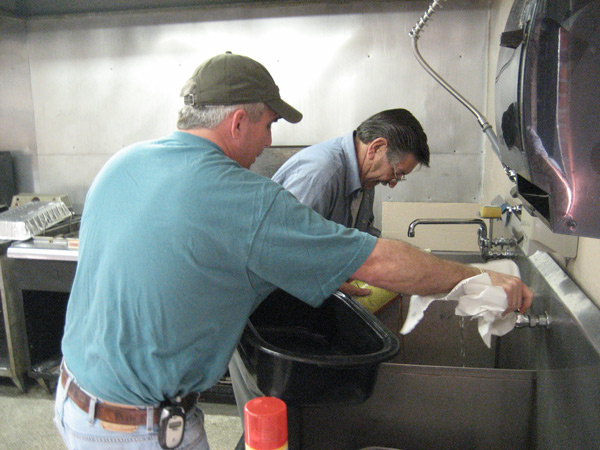 Bro's Scott and Ron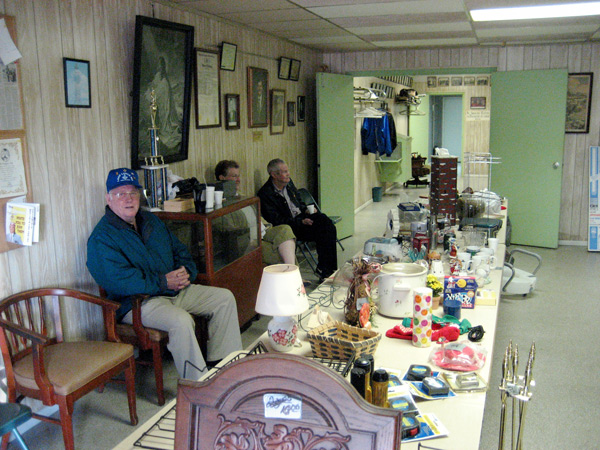 Bro. Louis, Chaplain, Yard Sale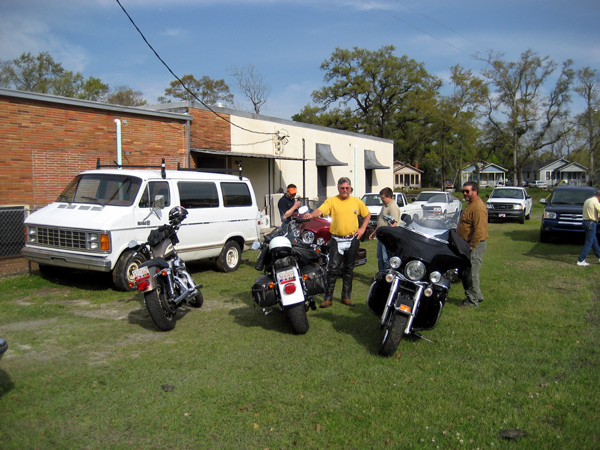 Five riding brothers sans Stickman who drove a Tundra for deliveries.
---
Loop Lodge #895
Installation Ceremony
June 25, 2008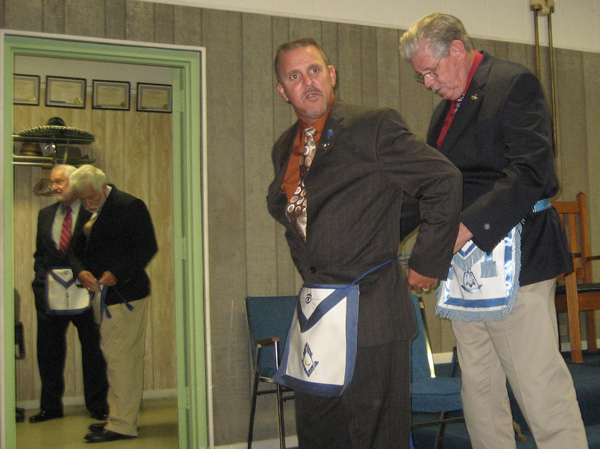 Brothers I.G. Britt and Mitchell in the door way, Glenn helping Ken with his apron.
Getting ready for the Installation of the new officers.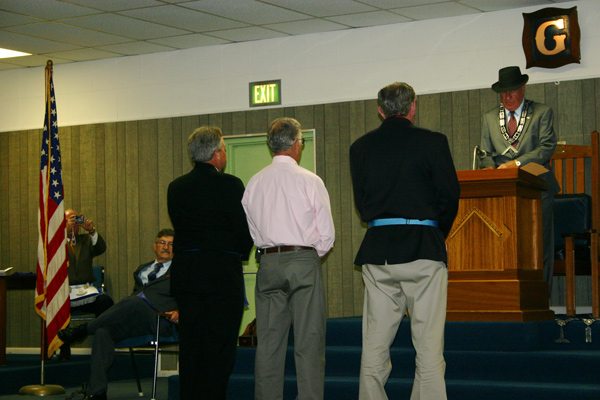 Brothers Mike "Stickman" Wade, Jerry Clark and Glenn "Stretch" Martin
receiving their 25 year certificates from Worshipful Master Charlie Montgomery.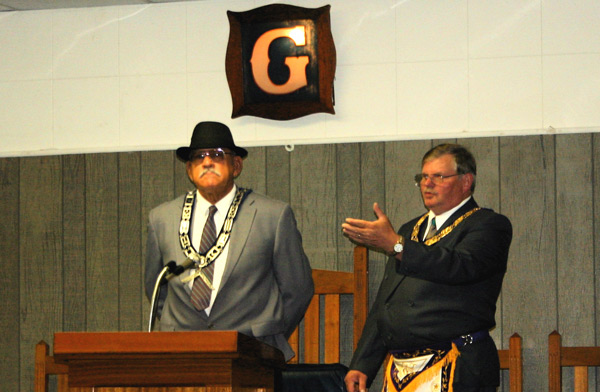 New WM George E. Weiss being presented to the membership by PWGM/PM Dale Havard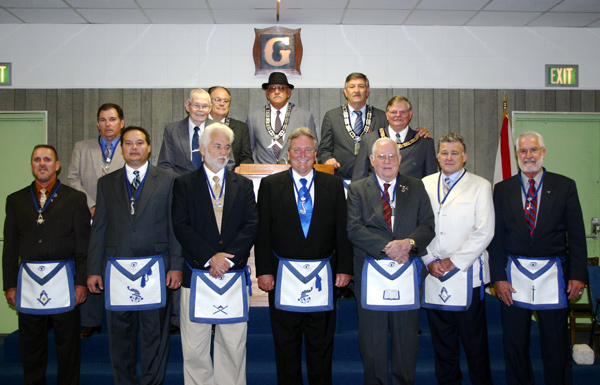 2008-2009 Officers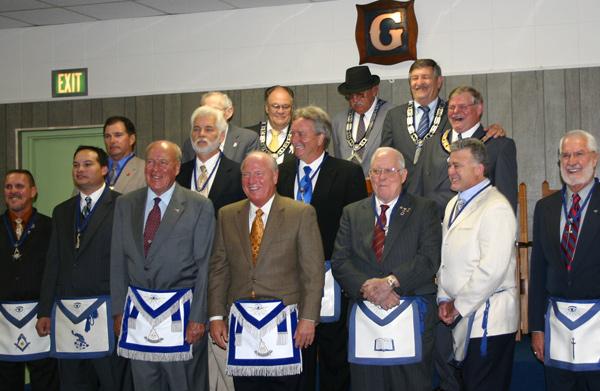 New Officers and Past Masters of Loop Lodge.
---
Back to menu page