Mardi Gras 2007


Dauphin Island, Alabama
January 20, 2007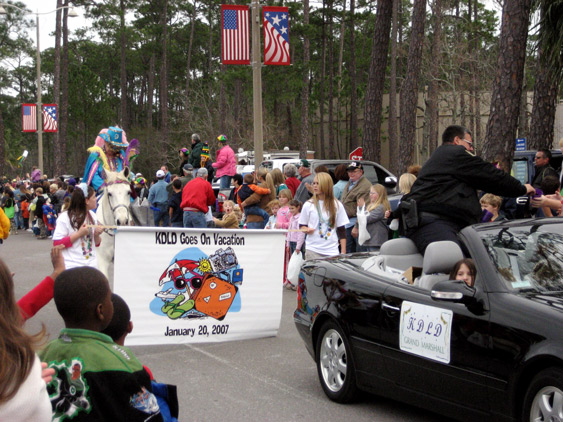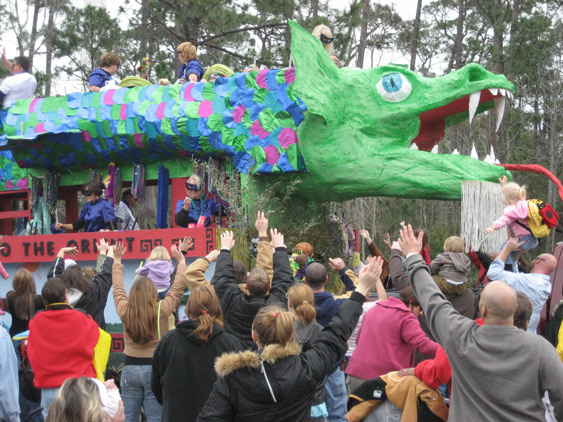 ---
Mobile, Alabama
February 8th - Polka Dots Parade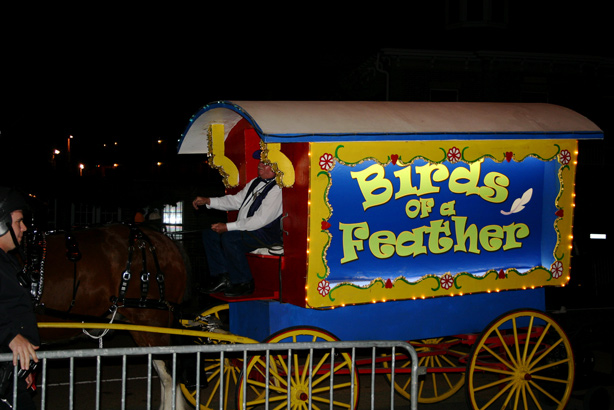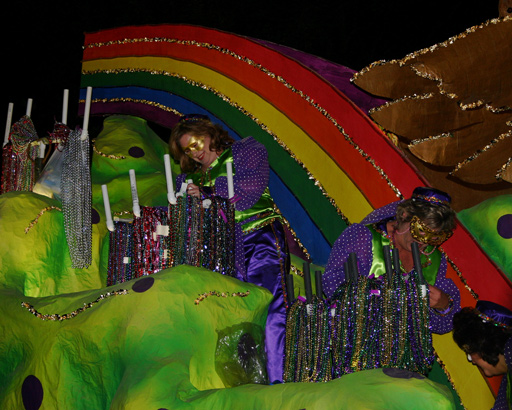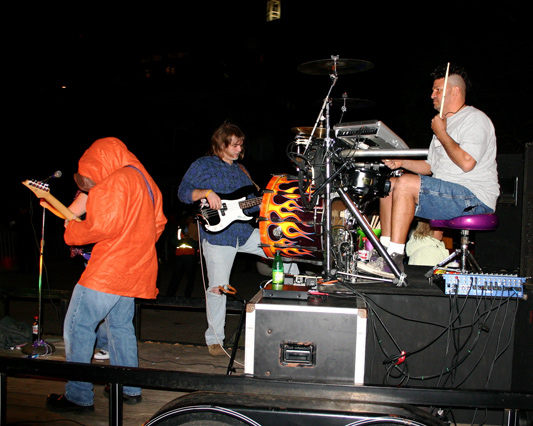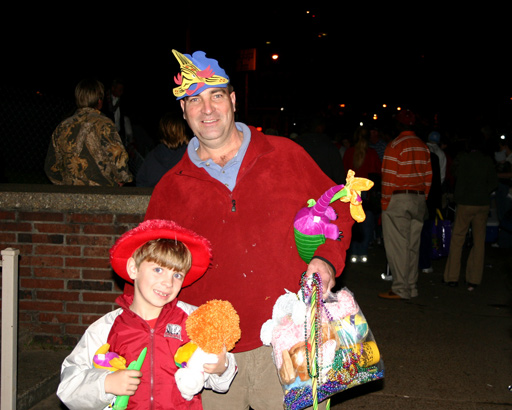 ---
February 10th - Harley Customer Appreciation Day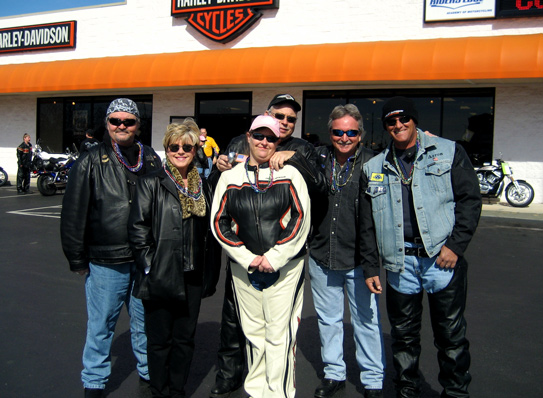 ---
February 12th - Mobile Mystical Ladies and the Order of Venus Parades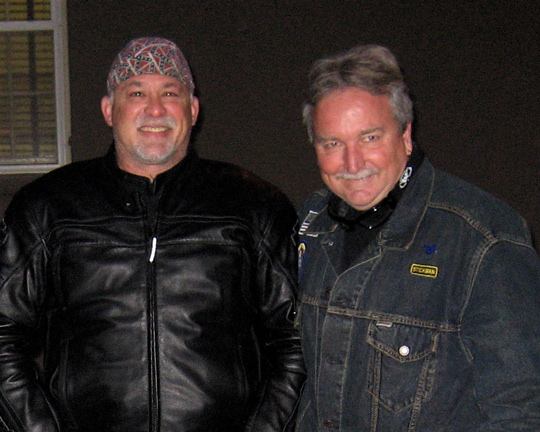 Gator and Stickman before the parade...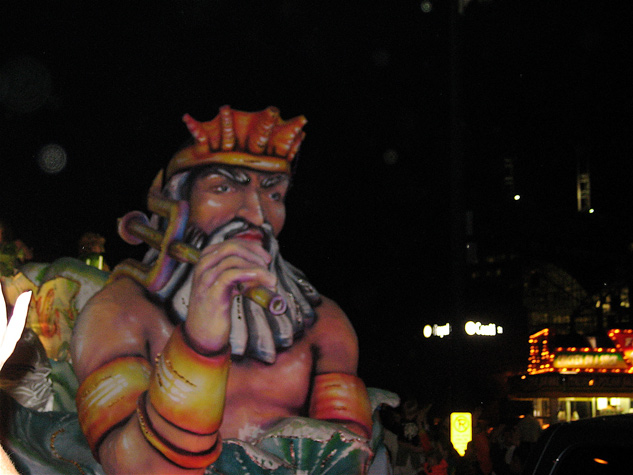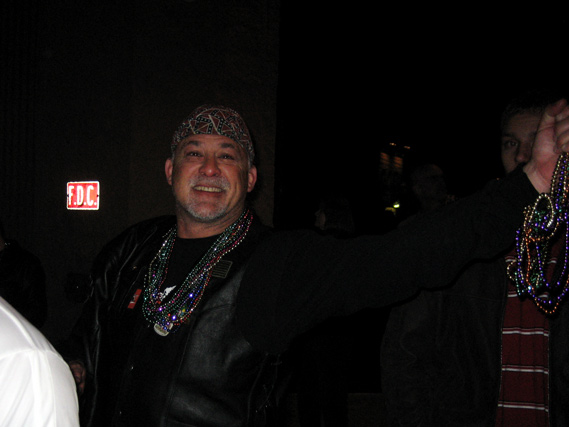 Gator grabbing a handful of beads.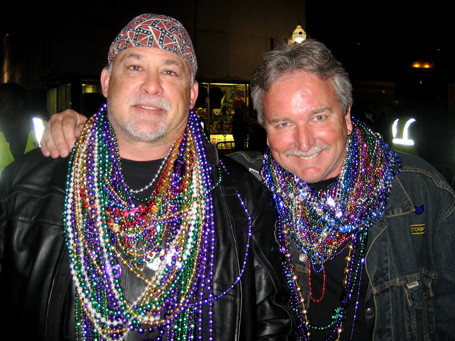 Bead magnets...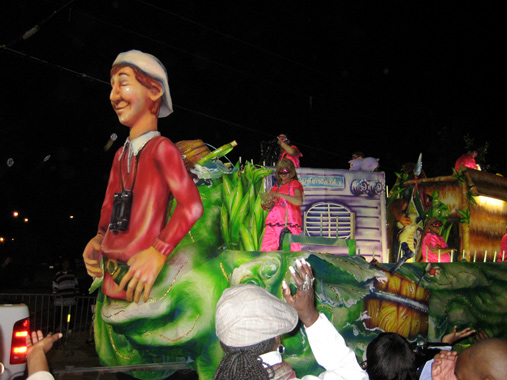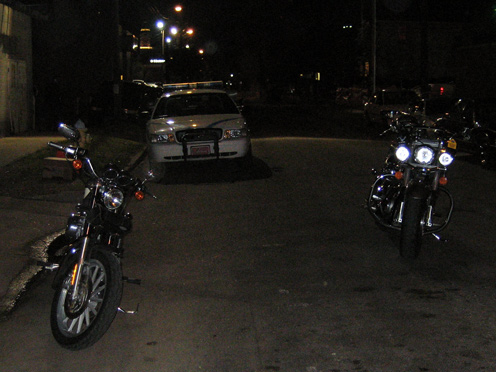 FMRC blocking the street... for the next pass and review.



Post parade entertainment.

---
February 13th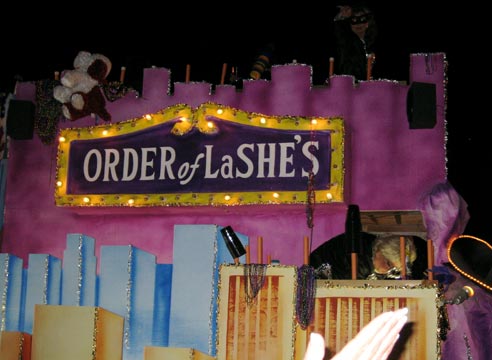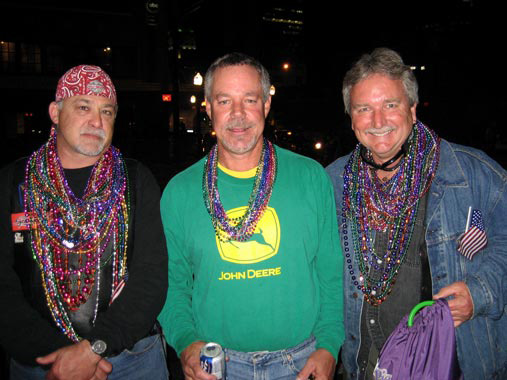 Gator, Greg and Stickman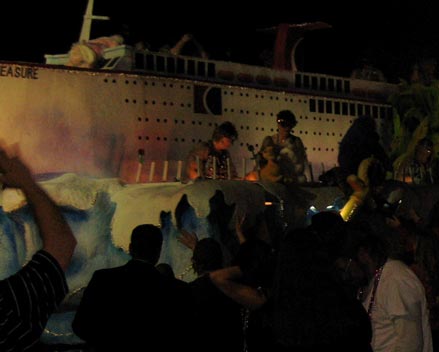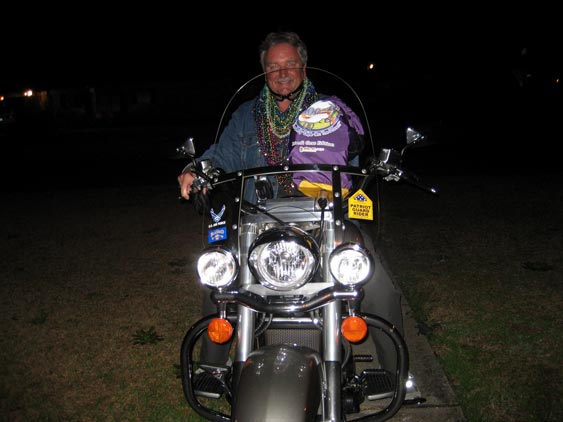 Bringing home the booty.

---
February 16th - Krewe of Columbus Parade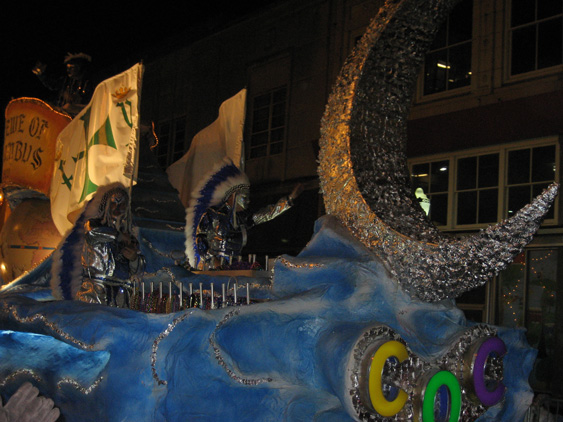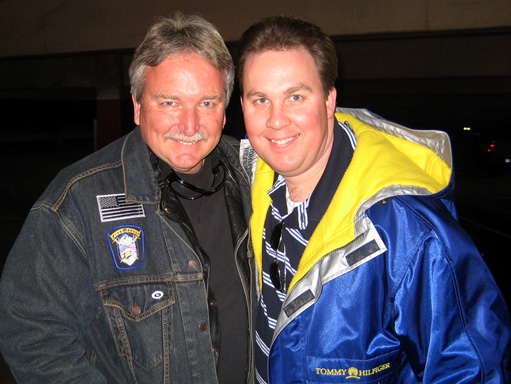 Stickman and son Phillip reunited after 2 years.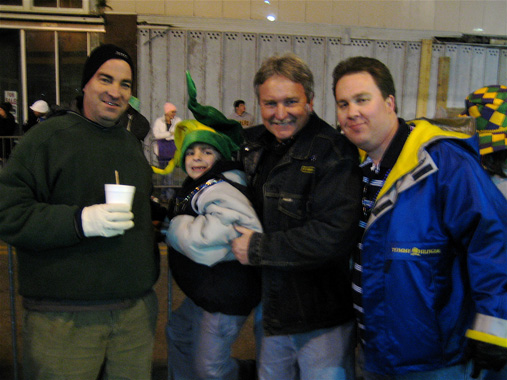 The gang - Paul, Paul Jr., Stickman and Stickman Jr.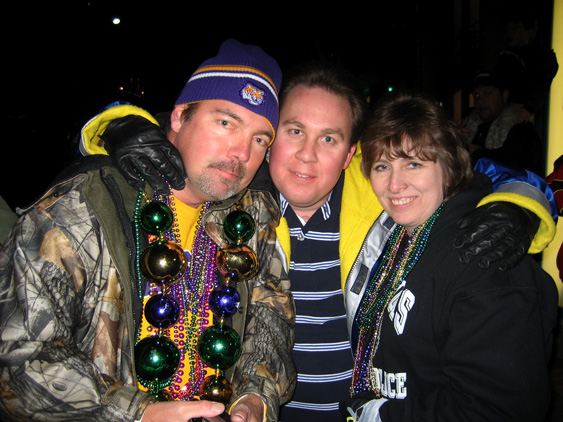 David Mosner and Lady Pam with Phillip in between.

---
February 17 - Mystics of Time Parade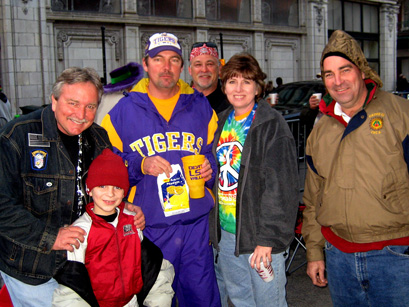 Stickman, Paul Jr. Dave, Gator, Pam and Paul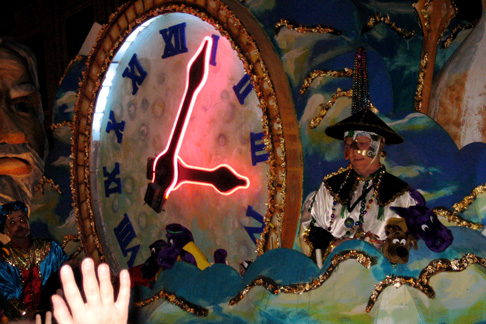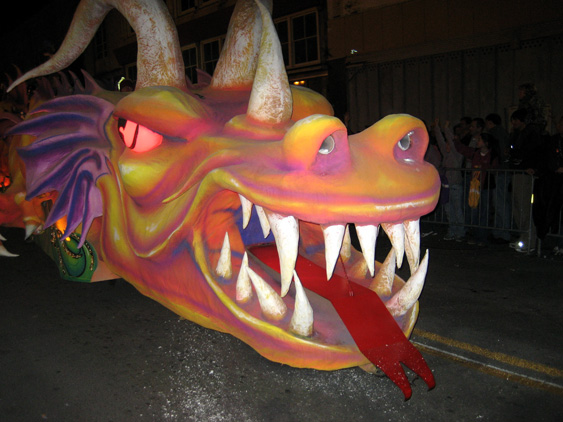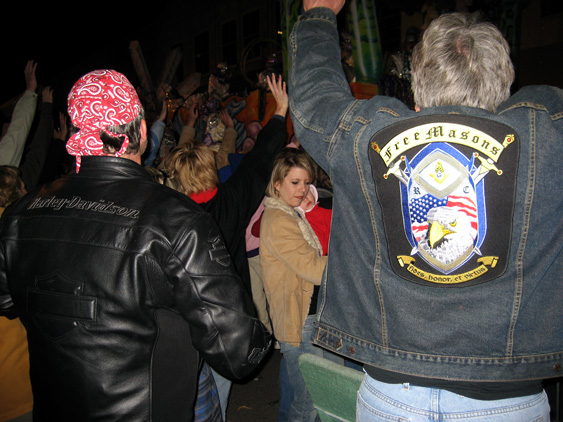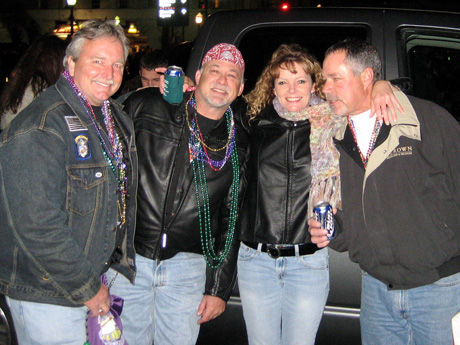 Stickman, Gator, Candy and Greg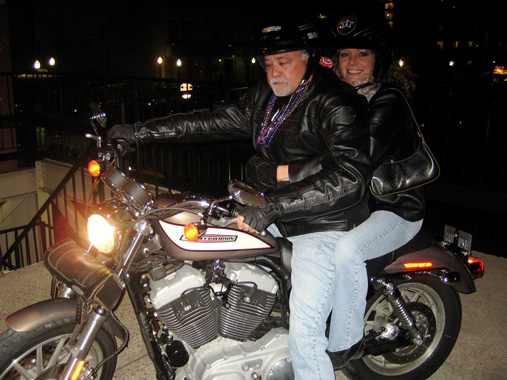 Gator leaving with the Candy.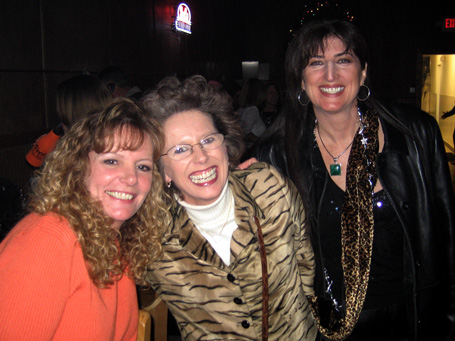 Candy, Dana and Karen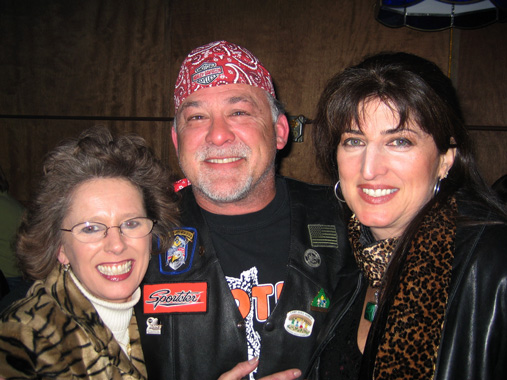 Dana, Gator and Karen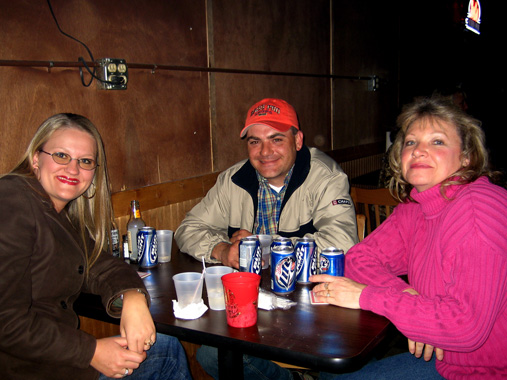 Cousins Heather, Alan and Ina at Veet's Bar.

---
February 18th - Joe Cain Parade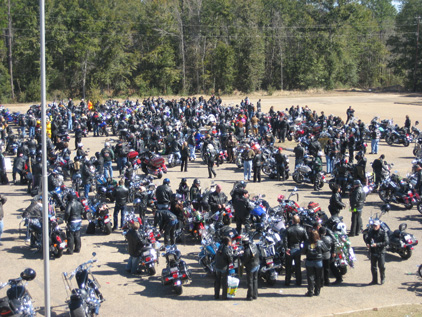 Abba Temple Shriners Ride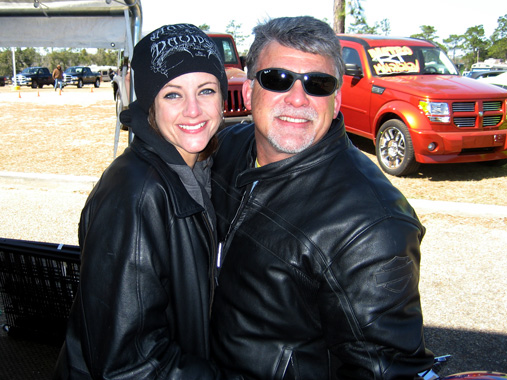 Not Cousins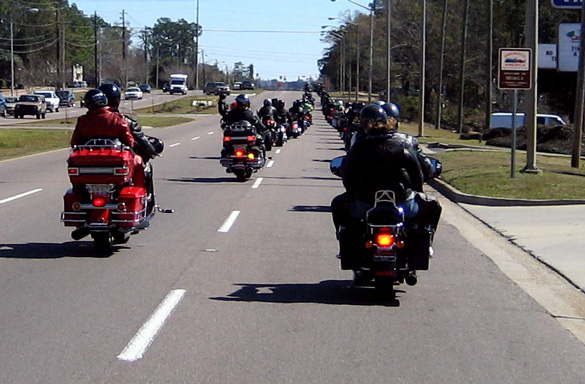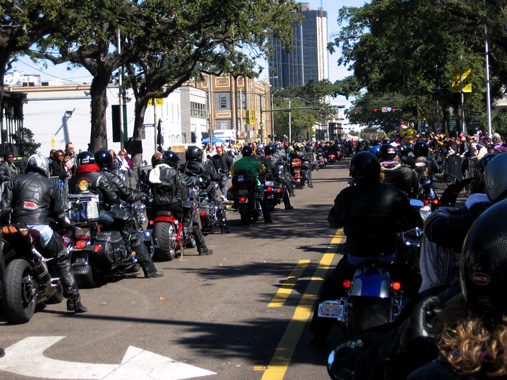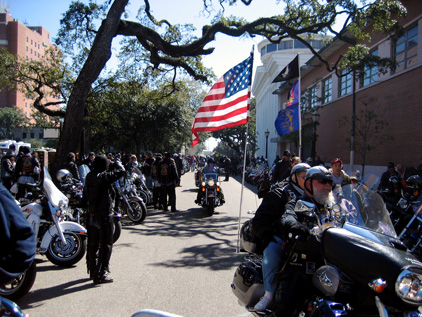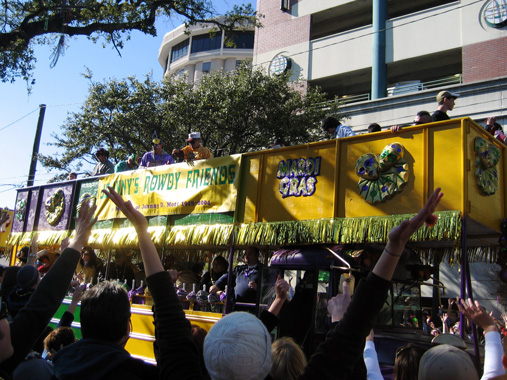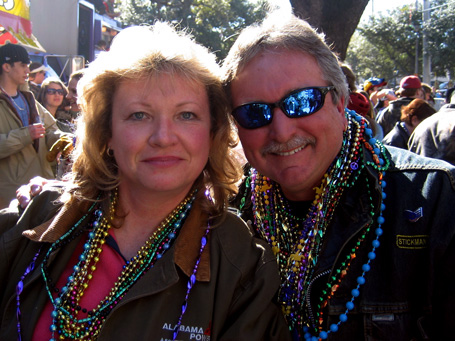 Cousins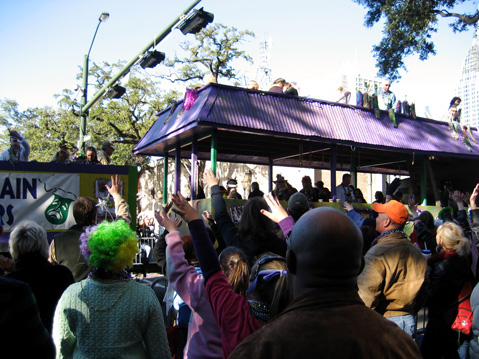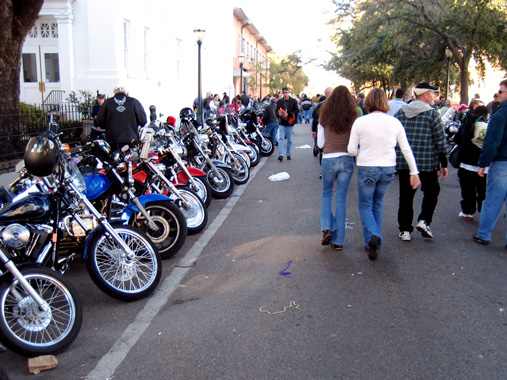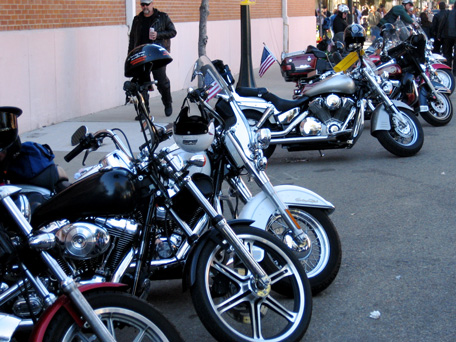 Look at the VTX, fits right in the pack.

---
Februrary 20th - Fat Tuesday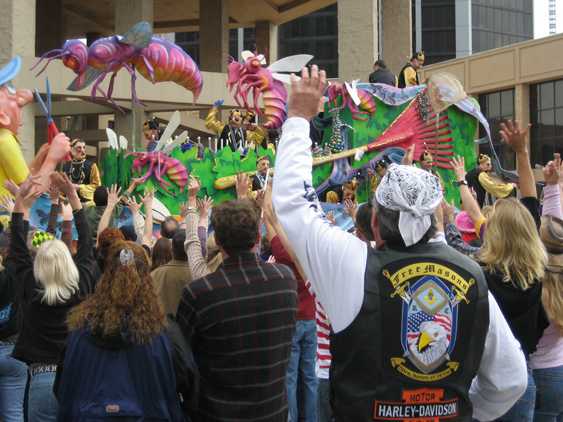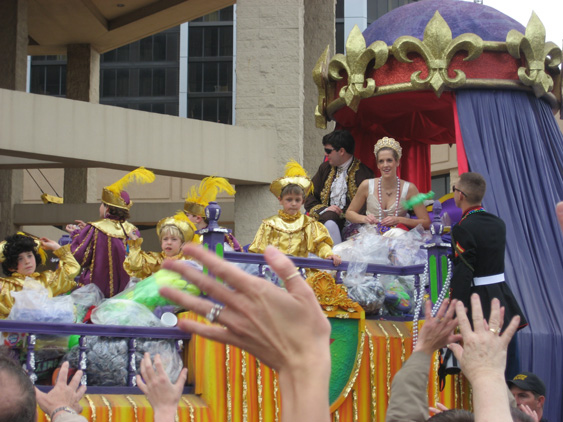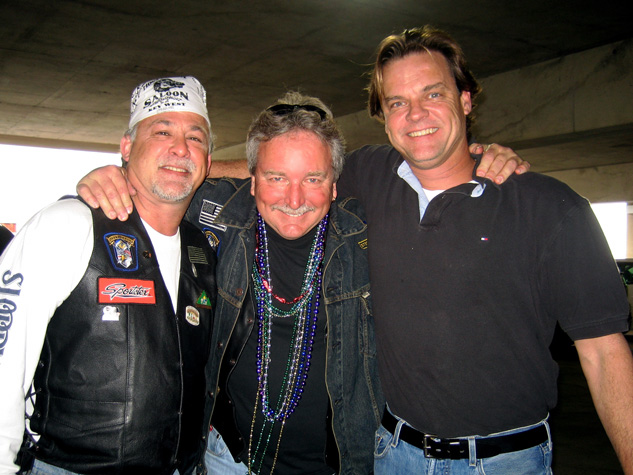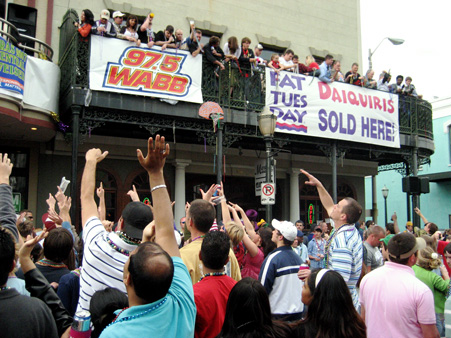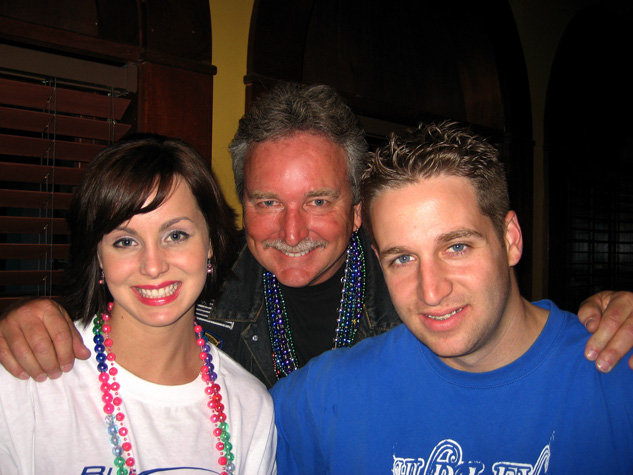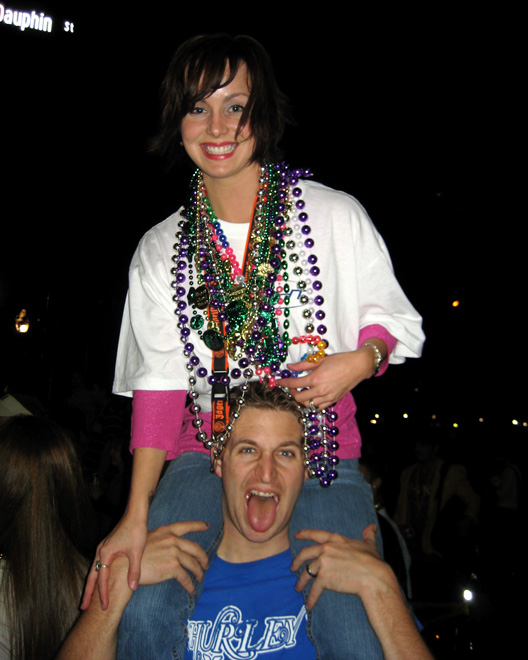 ---
Back to main menu page