We wish you a Merry Christmas!
Merry Christmas from our houses to yours.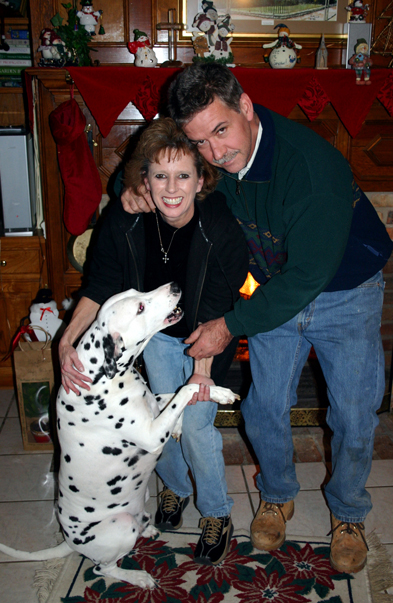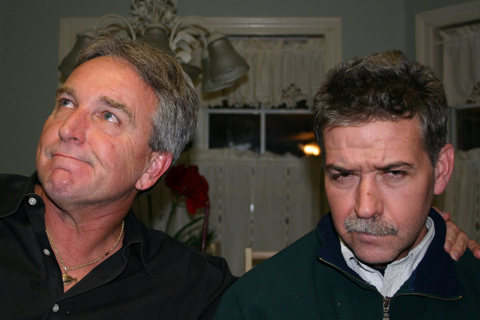 Jake, Dana and Vince Tell me that story again, brother-in-law.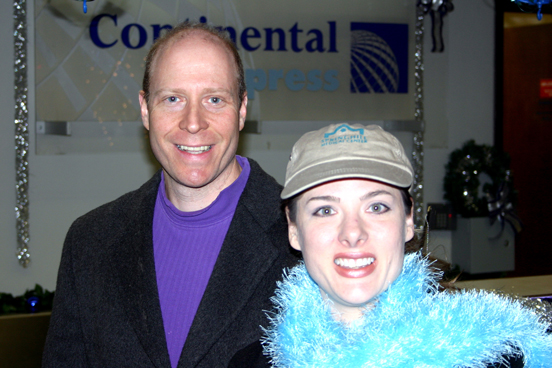 Ashton and Sabriena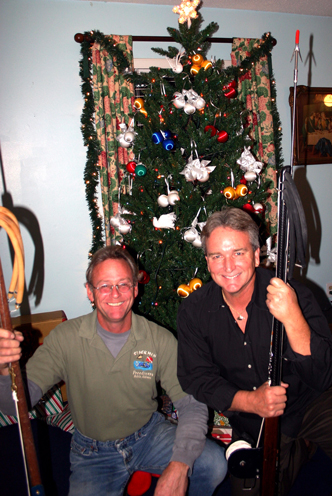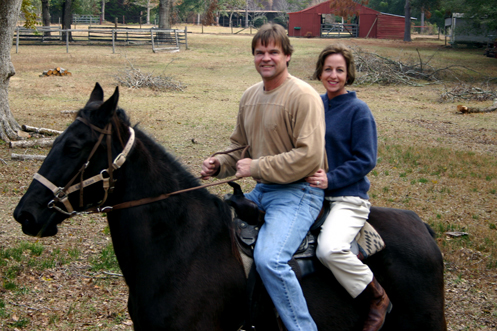 Rick and Mike Jack and Tabitha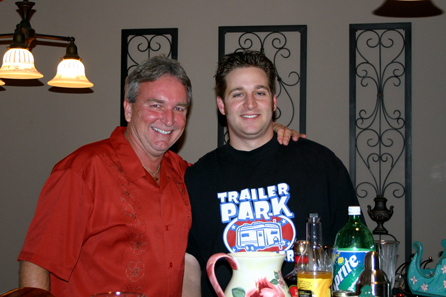 Mike and Son-In-Law, Kenny Nelson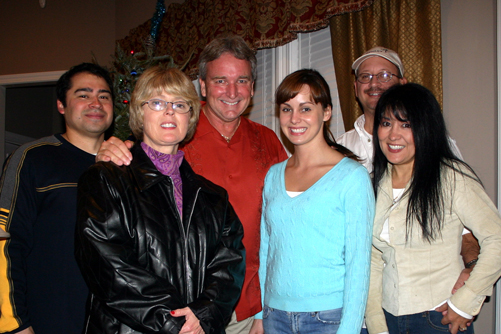 Larry, Robin, Mike, Carly, Chris and Cathy at our daughters house.
Click here to visit and sign our Guestbook
Guestbook entries will be reviewed for spam.
Back to Stickmen Home Page