The following pictures were made with a Canon EOS Digital Rebel inside of an Ikelite housing.
Some picture improvements courtesy of Adobe Photoshop.
Copyright © 2004-2010 Mike Wade, Stickmen Freedivers - Flounderwear.com

---
The following pictures were taken on October 26, 2004
Photos by Mike Wade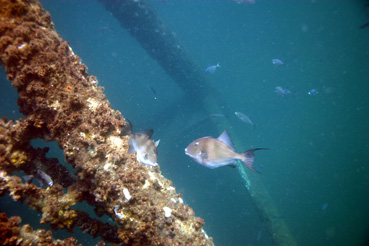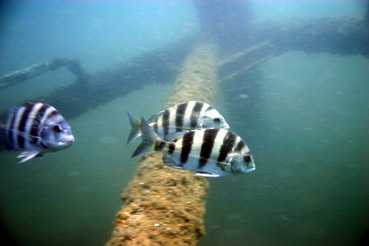 Triggerfish pictured on the left and small school of sheepshead on the right.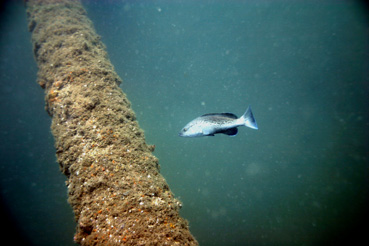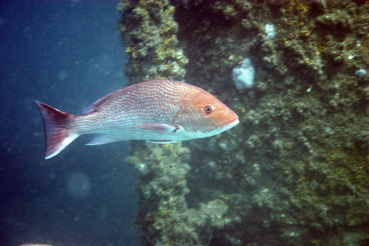 A grouper pictured on the left and a red snapper on the right.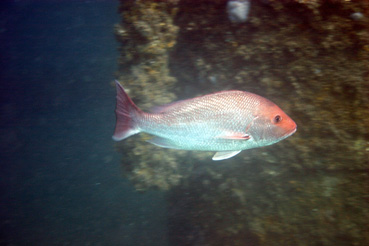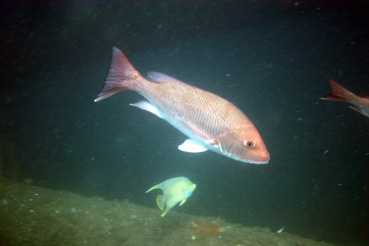 Red snapper.
---
First day of diving with Mike Wade and David Biron after Hurricane Ivan
September 29, 2004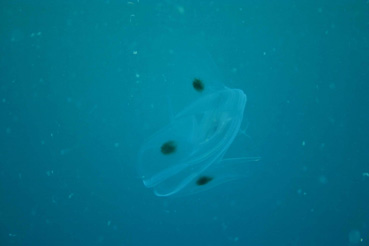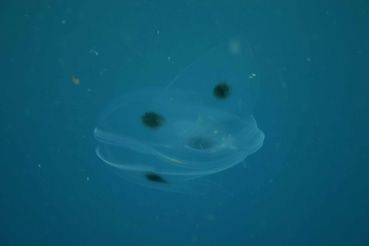 Jellyfish type unknown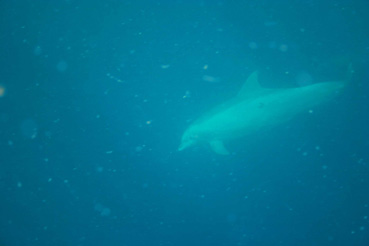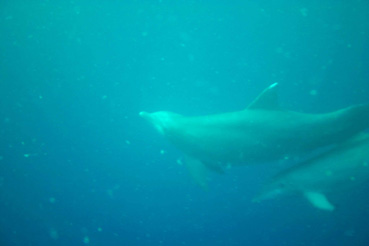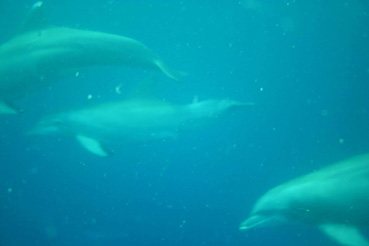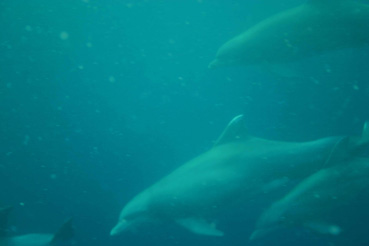 Bottlenose dolphins giving Mike a show.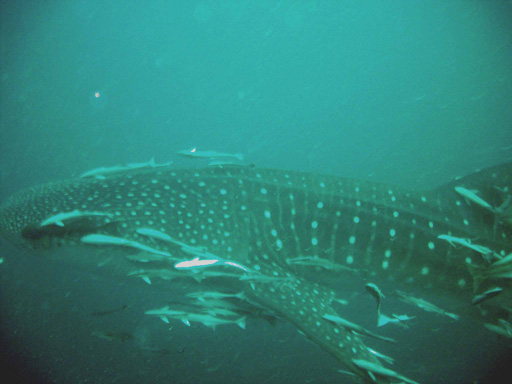 Find of the day, a whale shark.

---
August 27, 2004
Photos by David Biron and Mike Wade.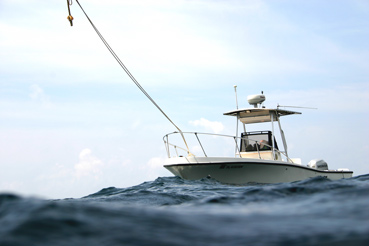 The Free Spear-It as seen from water level.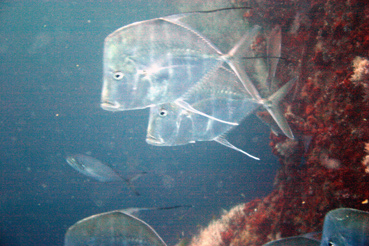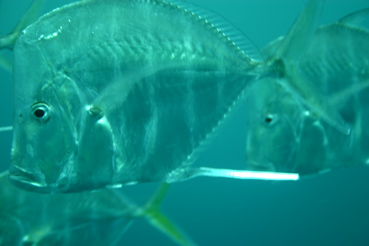 Lookdowns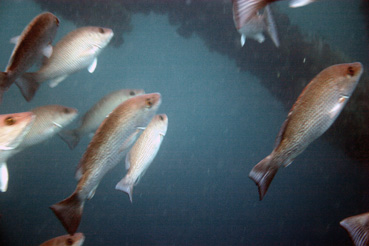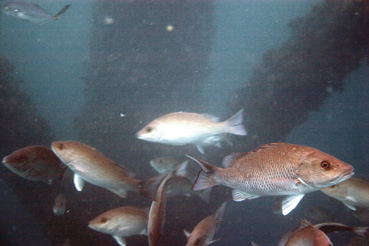 mangrove snapper and rig legs in the back ground.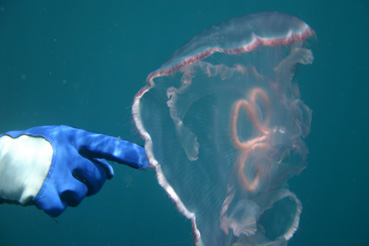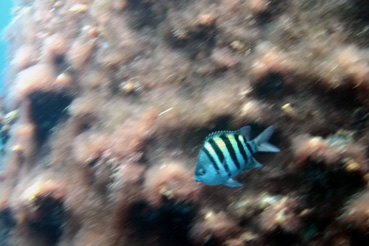 David poking a moon jelly and Mike's feeble attempt at a tropical darting around.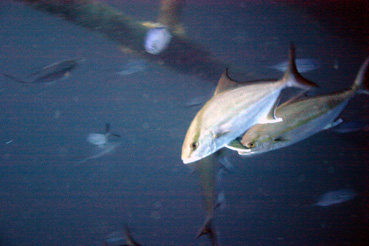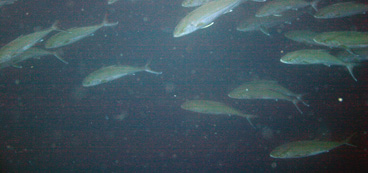 Jacks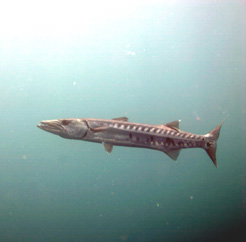 The great barracuda
Back to menu page