Care to share in our space?
Send a picture and description to:
Mike Wade
---

This page is dedicated to the


FRIENDS OF THE STICKMEN



---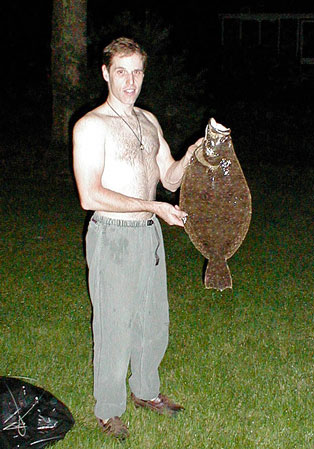 Freediver Matt "Catfish" Richards with a big fluke shot in August 2004
in Narragansett Bay, near Narragansett beach in Rhode Island.

---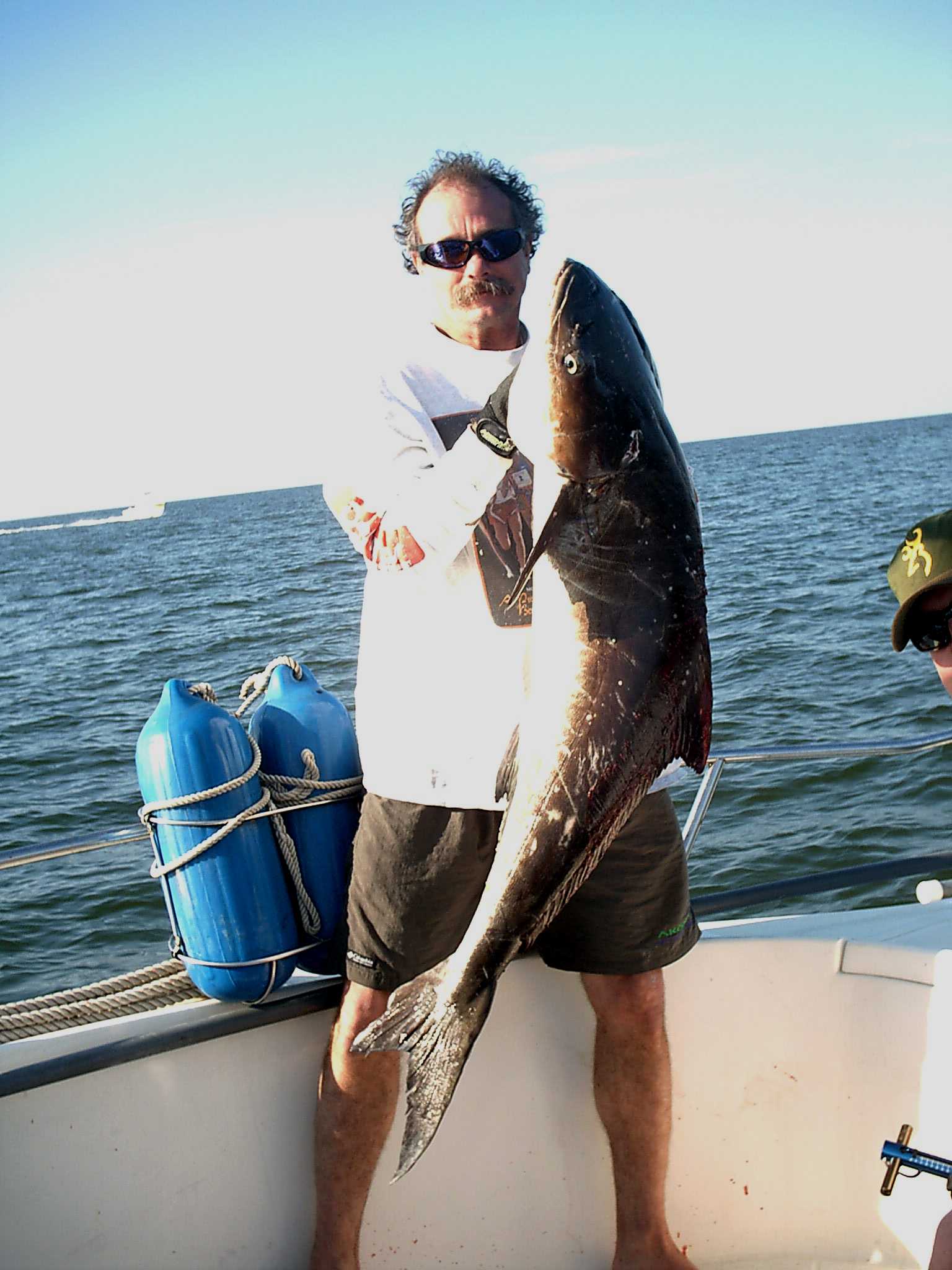 Long time friend, Norborne Turner with a 50 lb. Cobia
- April 2004
---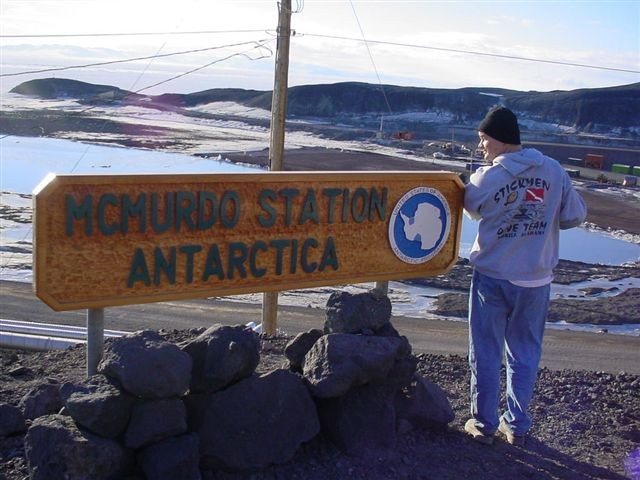 Our friend Kelly Fouch showing the colors and currently working at the South Pole.

---

Greg Ruby of Victoria, Australia with a nice catch of "snook".

---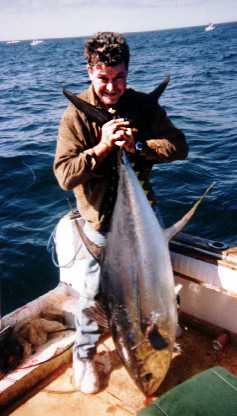 Mike Wade's brother-in-law, Vince Scott with a 150 pound tuna caught off of Venice, Louisiana.

---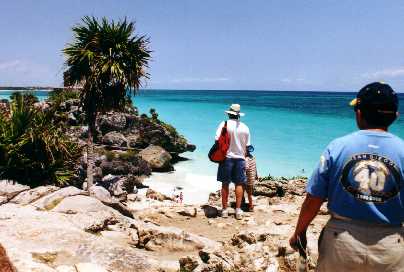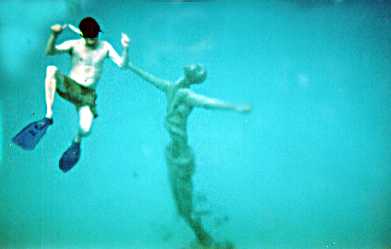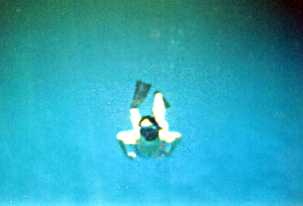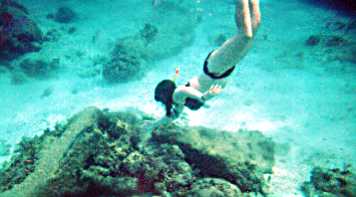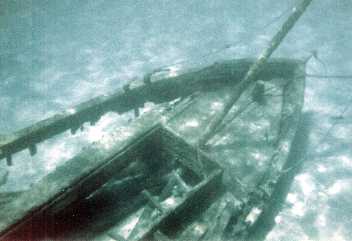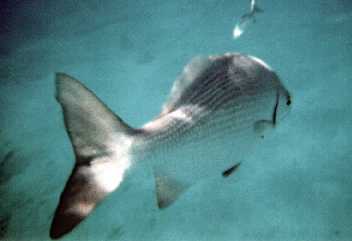 Daryl Hacker and family on vacation in Cozumel, Mexico

---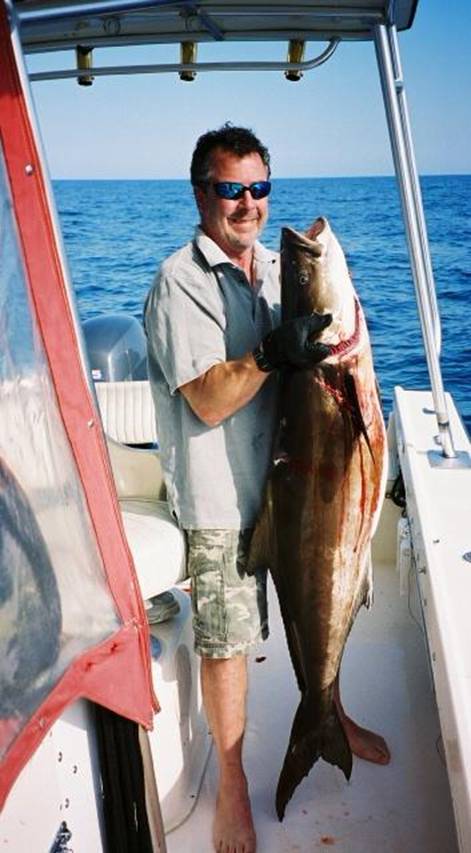 Our friend, Nathan Friedlander with a nice Cobia - April 2006.
---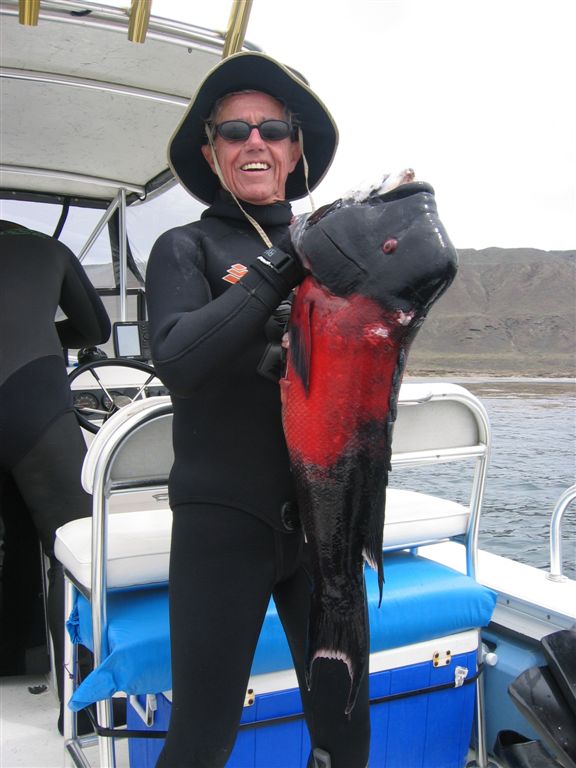 Earnest Schultz with a Pacific Sheepshead
San Clemente Island - April 2006

---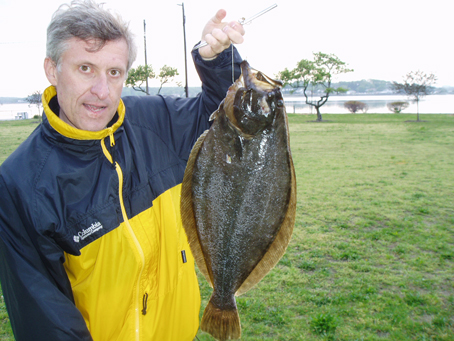 Tony Cianci with a Fluke - May 2006
Belmar, New Jersey

---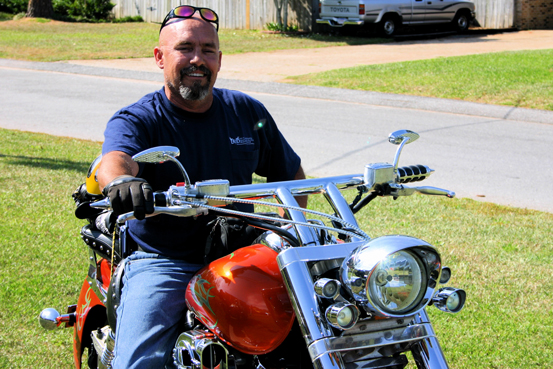 VTX Keeper - Kenny
Niceville, Florida

---

Scott Forbes with a nice red snapper. Summer 2006.

---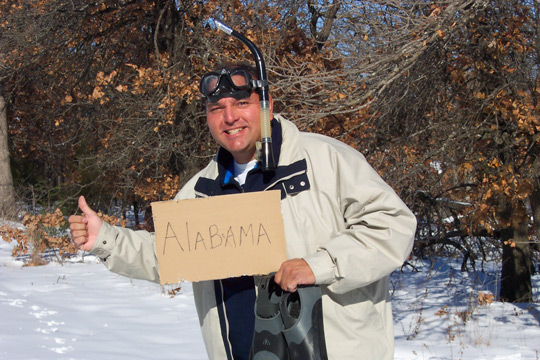 Quintin Gomez with fishing dreams during a snowstorm in Oklahoma - December 2006

---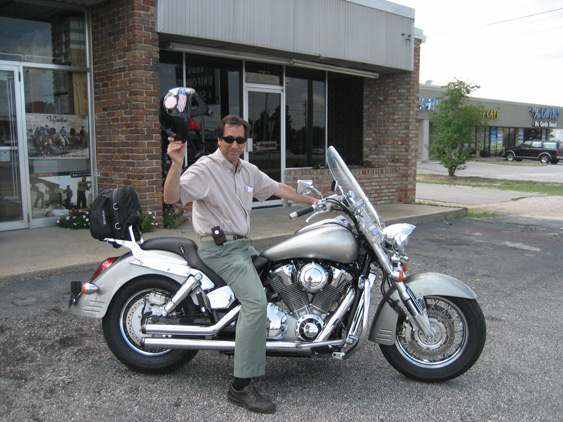 Jeff Redisch, owner of Leo's Western Wear in Mobile, Alabama
A long time friend and supporter - July 2007

---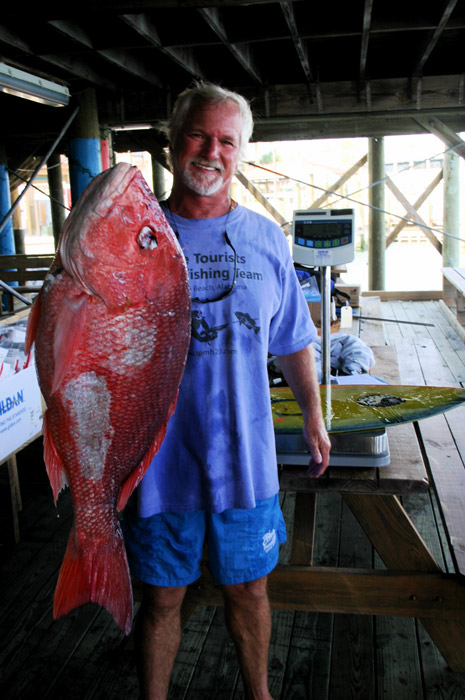 Tommy Williams of the Tourists Spearfishing Team
with a 26.45 red snapper on June 27, 2009

---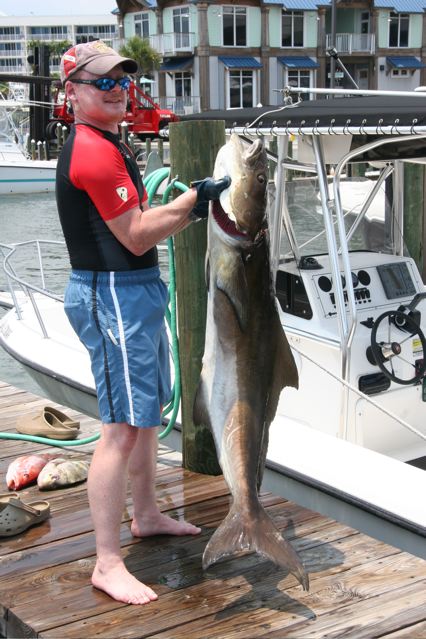 Forrest Phillips of the Tourists Spearfishing Team
with a nice cobia - 2009

---

Thanksgiving 2009 Flounders from our friends of the Tourists Spearfishing Team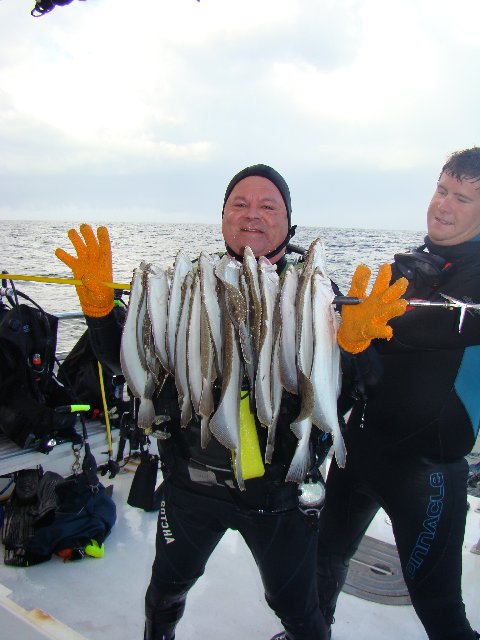 Joe Quattlebaum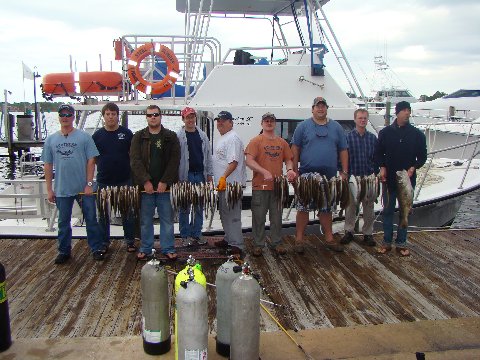 ---
Click here to visit and sign our Guestbook!