Grand Isle, Louisiana - July 15, 2005
Read about the dive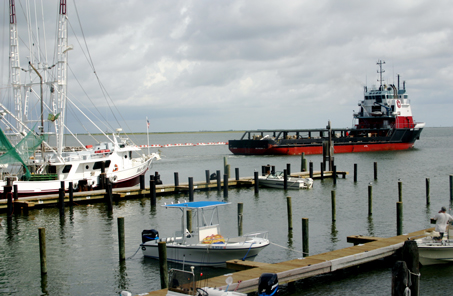 Looking down from the hotel balcony is Ashton's 21' Dusky.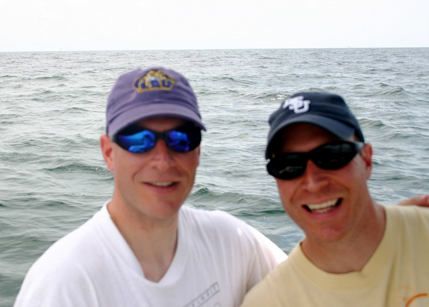 LSU Alumni, Sidney and Ashton Blessey.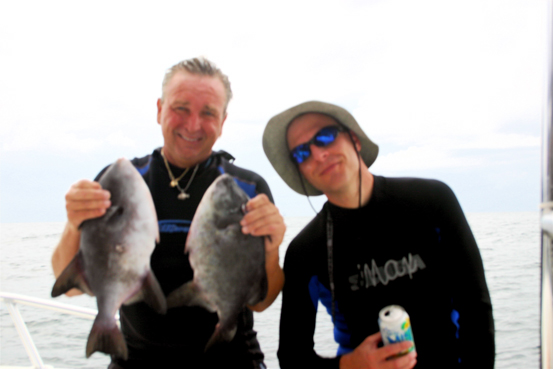 Mike with a couple of triggerfish.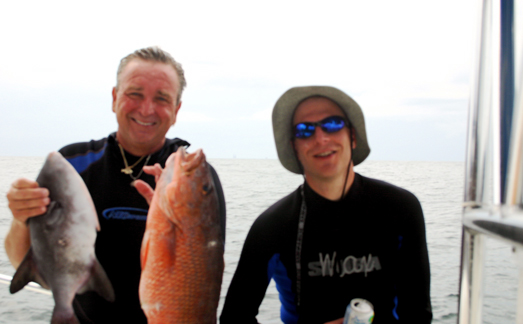 ... and a mangrove snapper.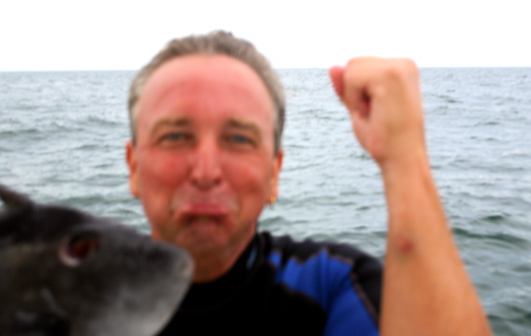 The bite is worse than the bark!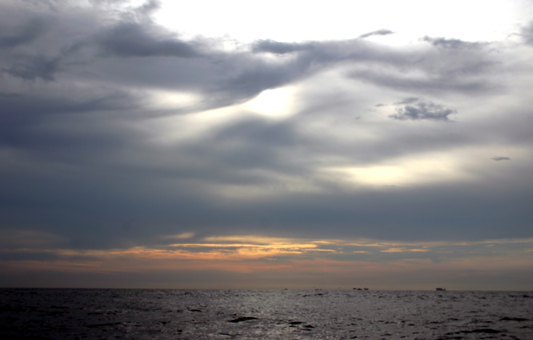 A panoramic view on the ride back in.


Back to the main menu