STICKMEN FREEDIVERS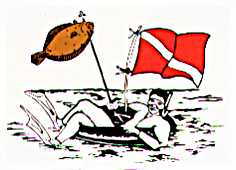 The Stickmen are a competitive group of breath hold divers based out of Mobile, Alabama.
We are spearfishing enthusiasts and like to practice our sport. Follow us through a pictorial journey and share in our excitement as we document some of our adventures. All prayers of safe diving are encouraged and appreciated.
---------The Stickman name comes from the fact that we love to stick fish. ----------->
Warning disclaimer: Freediving and spearfishing are inherently dangerous sports and should not be practiced without proper training and supervision.
The Stickmen are members of the
Alabama Spearfishing Association